Exclusive
Bruce Jenner Scores Seven Figures For Sex Change Docuseries -- Find Out How Much!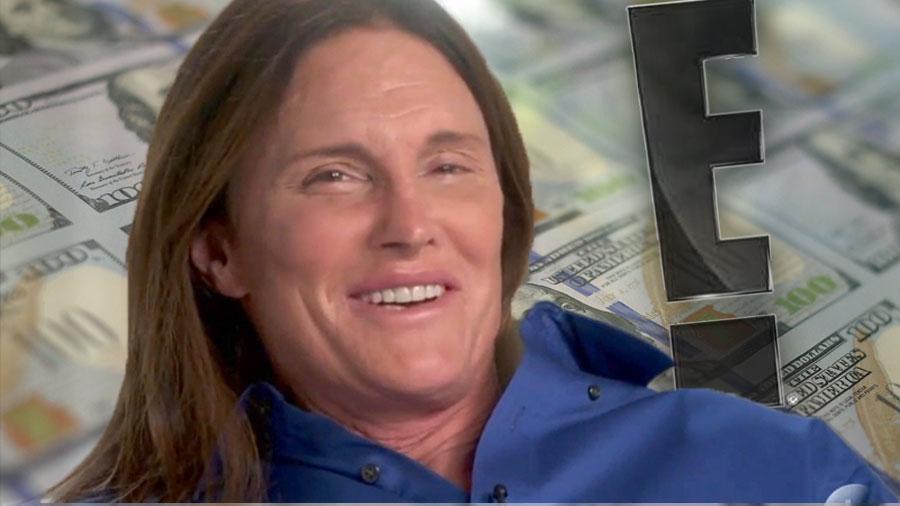 Bruce Jenner can't put a price on his own happiness, but E! honchos have finally put a price tag on the docuseries about his sex change: RadarOnline.com has learned that the former Olympian will bank $5 million for the first season, with an option for more if it becomes a hit -- and ex-wife, Kris won't be getting a dime from the deal!
The lucrative deal "was negotiated without Kris' involvement," an insider told RadarOnline.com. "She very much wanted to remain as Bruce's manager, but he wasn't having it."
Article continues below advertisement
"The show is going into unchartered waters, and E! has been working with GLAAD to make sure it's done with integrity," the source explained. "There is a lot riding on this series for Bruce, and the network. If it's a hit, there will be a huge financial windfall for Bruce."
The huge payday could prove problematic for Jenner because he is being sued by the stepchildren of the woman that was killed in a car crash involving him last month. Jenner is massively under-insured, with coverage only up to $250,000, as RadarOnline.com previously reported. ​
Do you think his show is worth that much? Will you watch? Let us know in the comments!