Exclusive
Bruce Jenner Majorly Underinsured, Faces Financial Ruin From Deadly Accident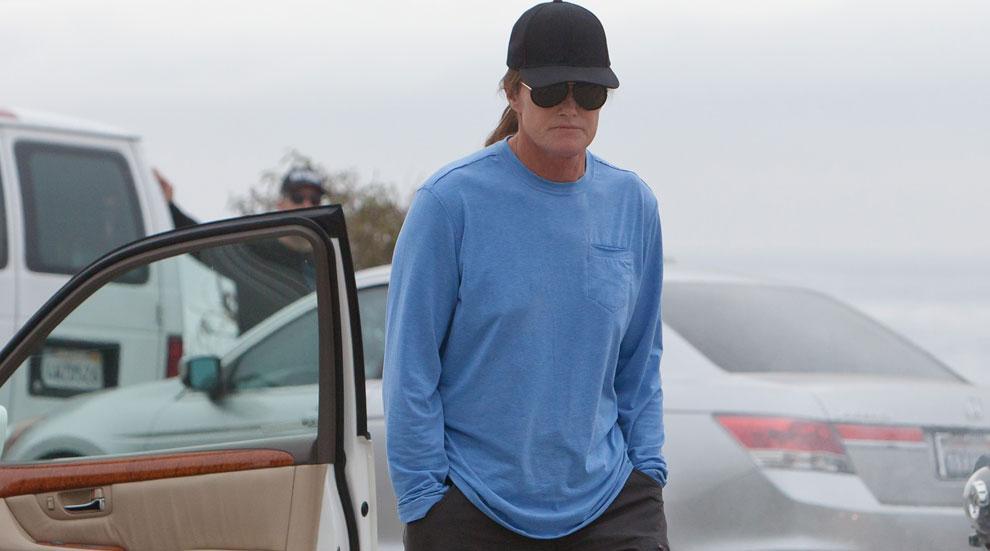 Bruce Jenner is worth millions of dollars, but that could all change in the wake of his deadly crash.
A source close to the investigation exclusively reveals to RadarOnline.com that the former Olympic champion only had insurance coverage up to $250,000, leaving him in a precarious position if the crash victims or loved ones of the woman killed in the accident decide to sue.
"It's absolutely crazy that someone who has his kind of money would risk everything by not having higher rates of protection," says the insider.
Article continues below advertisement
As RadarOnline.com previously reported, authorities initially said that a 2010 Toyota Prius (driven by Jessica Marie Steindorff) was the first vehicle rear-ended in the crash on Pacific Coast Highway, triggering a chain of collisions that saw Jenner's black Cadillac Escalade barrel into a Lexus driven by Kim Howe, a 69-year-old widow who died after her luxury vehicle careened into the path of an oncoming Hummer H2.
However, an unnamed official recently told the AP that Jenner, who had an off-road vehicle on a trailer hitched onto the back of his Escalade, was steering out of the way of cars that had slowed down for a red light. Jenner, 65, allegedly rear-ended both the Lexus and the Prius, the official said, confirming earlier reports that a camera on an MTA bus recorded the events and the video seems to show the blame lies with the reality star.