Take That! Bristol Palin's BFF SLAMS 'Coward' Dakota Meyer For Secret Past After Wedding Is Called Off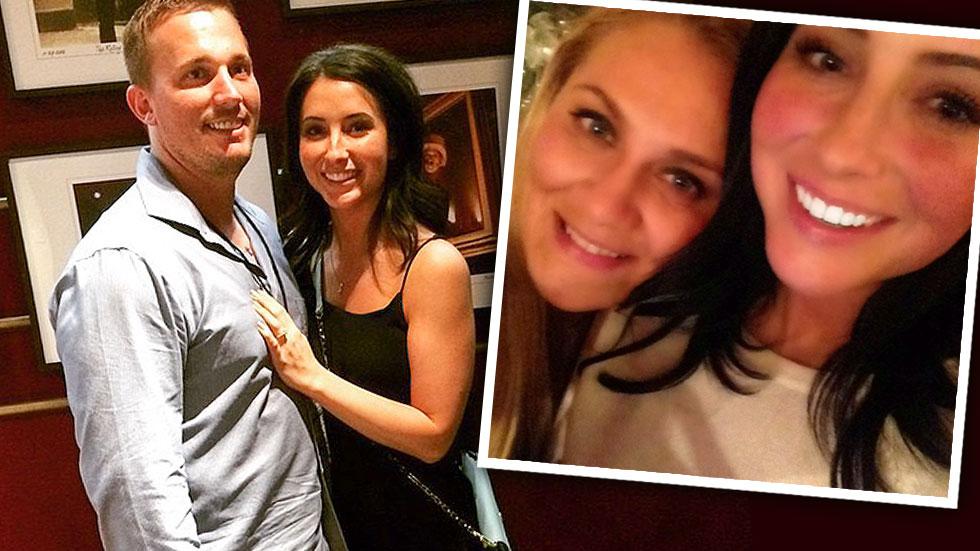 Just this week, Bristol Palin confirmed the news that she called off her wedding to fiancé Dakota Meyer after RadarOnline.com exclusively reported that he had a secret wife – but the drama isn't over just yet!
Palin's best friend came to the rescue, slamming the marine hero in a public Facebook post defending Palin.
Marina Lupas, an exotic model, used the words of Bob Marley in an effort to slam Meyer for hiding his secret past:
Article continues below advertisement
"The biggest coward is a man who awakens a woman's love with no intention of loving her," she shared in an image from Womansera.
Court records obtained by RadarOnline.com revealed that Meyer married Cassandra Wain in 2008, and while Bristol initially claimed that she already knew about the marriage, she didn't walk down the aisle with the Medal of Honor winner. Meyer and Wain reportedly divorced before he began dating Bristol.
Soon after, Bristol addressed the issue:
"I feel like I need to address the elephant-in-the-room on this blog, since you guys have been with me through thick and thin," the 24-year-old wrote.
"I guess you have seen by now that the wedding — that was supposed to happen last weekend — was called off. I'm sure you've seen this has been all over the media, but this is a painful time for family and friends and I would just really appreciate your prayers."
After calling off the big day, Bristol reportedly took a much-needed RV trip in Alaska with Lupas. No wonder the 32-year-old has gone to bat for her bestie!