No Love: Bitter Becca Tilley Would Not Take Back Bachelor Chris Soules -- Never Ever Getting Back Together!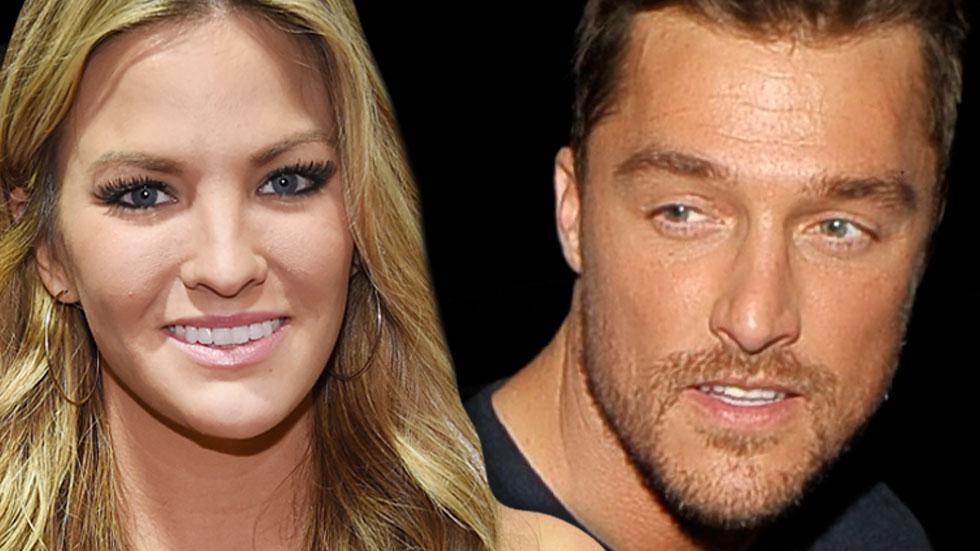 After The Bachelor's Chris Soules and Whitney Bischoff called off their engagement, shocked fans turned their focus to the show's runner up, Becca Tilley, bombarding her with questions about whether or not she would now be rekindling her romance with Prince Farming. Her answer? A resounding no.
Tilley dated Chris for weeks, going on extravagant dates and revealing her feelings to him and to the world. She admitted that she had never had sex, and that she had never been in love -- but that she was open to one day finding both with Soules. Soules seemed completely enamored with Tilley, but nonetheless chose to get engaged to Bischoff at the urging of his family.
Article continues below advertisement
Now that things have fallen through with Soules's top choice, Tilley has no intention of taking Bischoff's sloppy seconds, taking to Twitter to say, "Yall are funny- 'get back together with that guy who didnt choose you in the first place!''
Clearly, Tilley has not forgotten how it felt to be jilted on national television. Soules, meanwhile, is recovering from what he called a "really tough" breakup, although leading up to the split, insiders said, "Honestly, Chris just wants to be famous... He doesn't really want to be in a relationship right now."
Looks like Tilley can breathe a sigh of relief.