Beyonce Upset A Few Members of Her Beyhive By Doing This…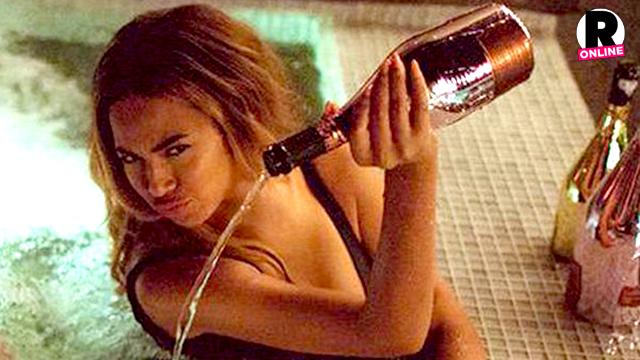 The Beyhive isn't very happy with Beyonce right now. In Nicki Minaj's new video for her hit song "Feeling Myself," Queen Bey was seen pouring Ace Of Spades wine into a pool. Since these bottles run from $300 to hundreds of thousands of dollars, some of the star's mega fans were too pleased to see her carelessly wasting it. Read about their reactions here.
And read more of today's biggest stories from our entertainment network below.
Article continues below advertisement