Rough Past: 'The Bachelorette' Contestant Daniel Finney​ Was Arrested For DUI -- Mugshot And Court Documents!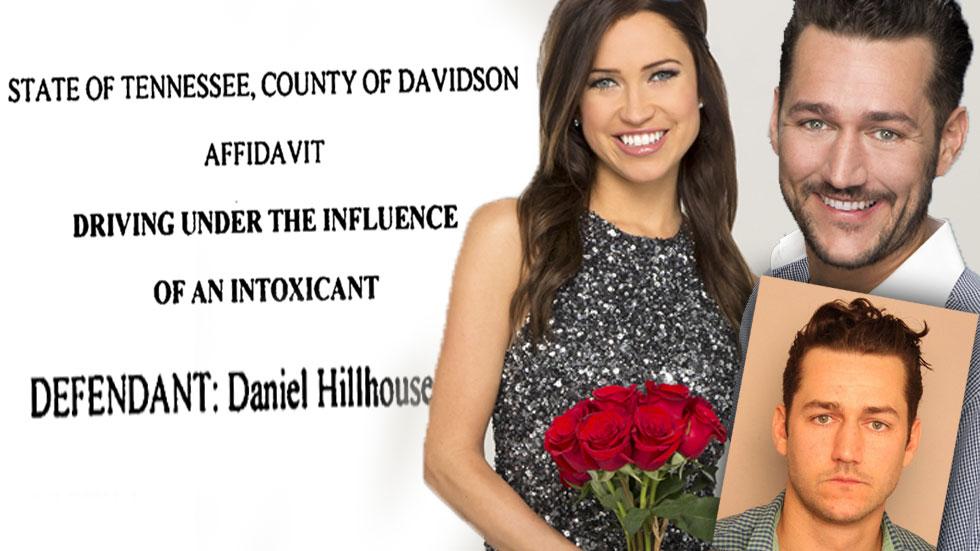 Kaitlyn Bristowe battled it out with Britt Nilsson to earn her pick of men on this season of The Bachelorette. But out of the houseful of guys, at least one has a criminal past.
Contestant Daniel Finney, who is rumored to be voted off early in the season, was arrested for DUI back in June 2013. The clothing designer had been pulled over by Metro Nashville PD for a missing tail light when the officer noticed the smell of alcohol on his breath.
Article continues below advertisement
Finney did not take a breath or blood test, but showed signs of intoxication on three other other field sobriety tests. He pleaded guilty to reckless driving, for which he was sentenced to two days in jail and a $250 fine.