Exclusive
Was Anna Nicole Smith Murdered? Tell-All Book To Expose Shocking New Evidence In Years-Old Case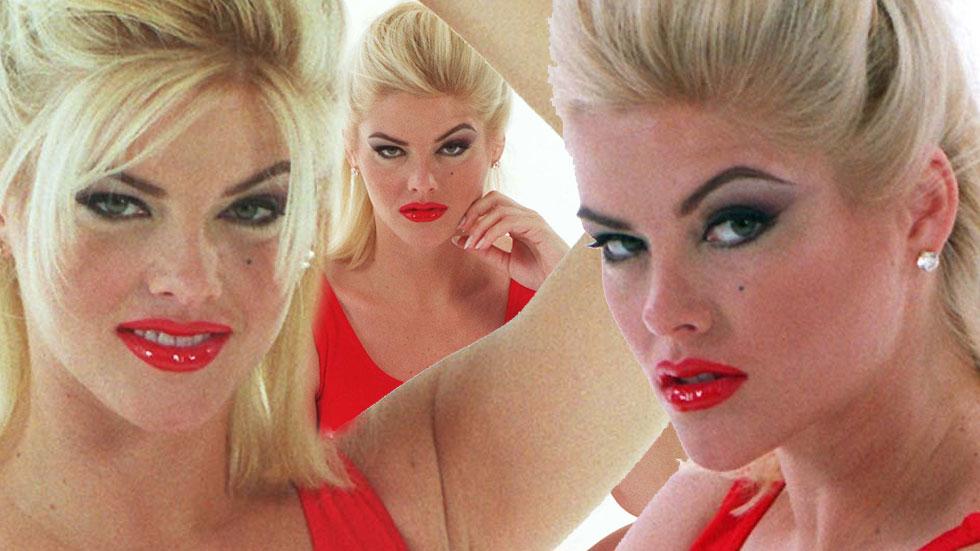 It's been more than eight years since Anna Nicole Smith's shocking death. But one journalist isn't satisfied with a medical examiner's conclusion that the tragic supermodel succumbed to an accidental drug overdose at just 39 years old.
In his upcoming book, A Case For Murder: Anna Nicole Smith Files, Bryn Curt James Hammond will shock fans with new evidence that points the finger at certain individuals in Smith's inner circle.
Article continues below advertisement
"I don't believe Anna's death was an accident," the British author and film producer tells RadarOnline.com in an exclusive interview. "The police bungled their investigation by not securing the scenes of death, and several key witnesses were lying."
"I hope that one day the people who have acted deceptively are forced to take a lie detector test!"
After speaking with the star's coworkers, friends and family members, Hammond determined that "a crime was committed" when Smith stopped breathing in room 607 of the Seminole Hard Rock Hotel and Casino in Hollywood, Florida, on February 8, 2007.
Hammond hopes his book, out May 18, will encourage authorities to reopen the case.
"Once the book is hot off the press, my first copy with a covering letter will be sent directly to the Los Angeles Police Department," he announces. "I truly believe Anna and son Daniel's deaths need to be reinvestigated and I hope following all my hard work, that will happen."