Tom Cruise 'Funding' Scientology, Claims Son Of P.I. Caught With Six Guns & 2,000 Rounds Of Ammo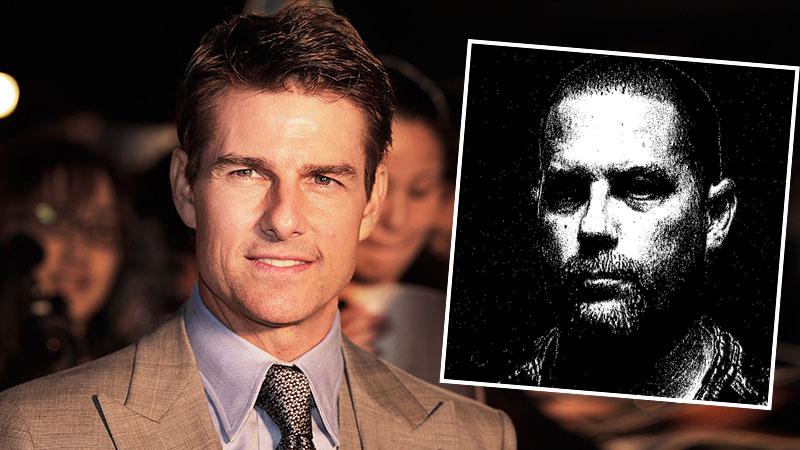 A newly released bombshell recording shows the extent of Tom Cruise's influence over the Church of Scientology.
The New York Daily News has released a tape of Wisconsin police officials questioning 21-year-old Daniel Powell in July 2013.
"Cruise funds the church with anything they need. So he's pretty much funding all of this," Daniel claimed after police asked him who was bankrolling his father Dwayne S. Powell's $10,000-per-week fee for spying on Scientology leader David Miscavige's estranged 79-year-old father, Ronald Miscavige Sr.
Article continues below advertisement
Though officers laughed at his response, Daniel wasn't trying to be funny.
"I'm being serious," the younger Powell said. "That's probably where it comes from."
However, Daniel went on to confess to officers that he and others "make jokes all the time" at the actor's expense.
"When Tom Cruise's last movie came out — it was a terrible movie," Daniel continued of the 2013 film Oblivion, which raked in nearly $300 million. "We we're going around telling everybody how awesome the movie was. Go see the movie so Tom Cruise can get paid and we can get paid."
"Makes sense," a cop responded.
West Allis police questioned Daniel after his dad Dwayne, 43, was arrested near Ronald Sr.'s Wisconsin home, with possession of "two rifles, four handguns, 2,000 rounds of ammunition and a homemade silencer in his rented SUV."
The church denied any involvement with the Powells, and Dwayne now insists he is no longer involved with spying for Scientology.
As RadarOnline.com reported Scientology frontman Miscavige proved to be so concerned over his father's whereabouts and behavior that he reportedly spent ample amounts of money to have private detectives keep an eye on him.
According to the LA Times, Miscavige had his father, who had left the religion, tracked for 18 months using tactics including eavesdropping, reading emails, and even planting a GPS on his car.