Kelly Preston 'Hiding Her Own Sex Secrets' In 'Fake' Marriage To John Travolta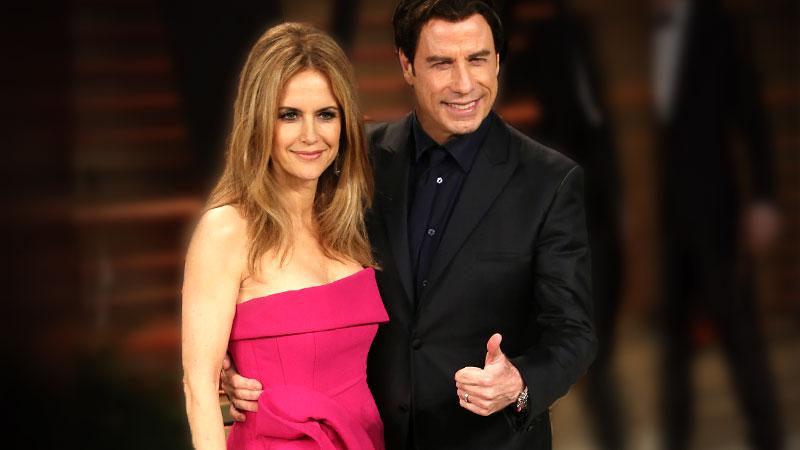 The secrets behind John Travolta's "fake" marriage to Kelly Preston will be revealed in a shocking new tell-all!
The book, Kelly Preston Unscripted, will expose the truth behind the high-profile Scientology couple's 23-year marriage, according to author Robert Randolph, who claimed John was a gay sex addict in his book, You'll Never Spa in This Town Again.
Randolph told The National ENQUIRER: "In the beginning, I was under the spell that maybe Kelly was the innocent one in the marriage. But that may not be true."
Article continues below advertisement
"I have heard things about her from people I've interviewed who claim she's hiding her own sex secrets," added Randolph.
The author added of his tell-all covering Preston, 52, and 61-year-old Travolta: "The new book will dig into whether Kelly and John have a 'fake marriage' to fool his fans."
But that's not all, promises Randolph. "I'm also checking out rumors that Kelly boozes and pops pills, and that both she and John once both shared the same sexual partner!"