Sherri Shepherd Vows To 'Hang Tough' Despite Bitter Court Battle With Ex Over Surrogate Baby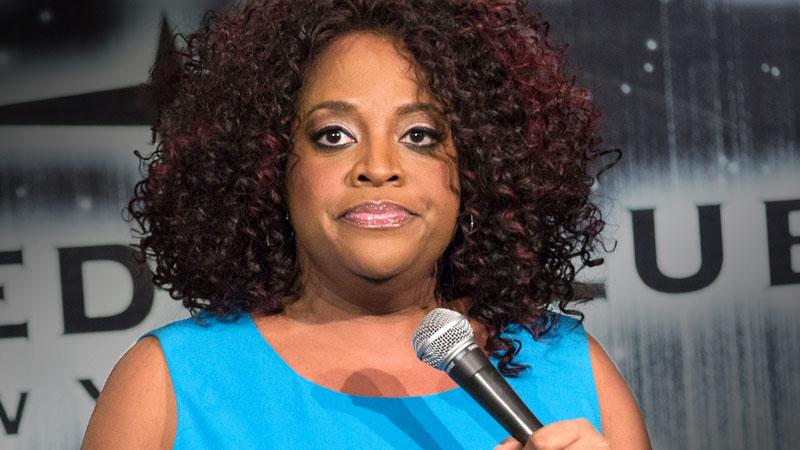 Sherri Shepherd is opening up for the first time about her "very public" and "very painful" battle with her now-ex-husband, Lamar Sally, after a Pennsylvania judge recently ruled that she is to be listed as the mother on the birth certificate of the child that was born last summer via surrogate.
"Under the circumstances, I am doing really, really, extremely well," insists Shepherd in a new interview. "I don't care what I go through, nothing gets me down.
Article continues below advertisement
"You know me. I will smile my way through anything. I believe smiling and laughter is the best medicine. So I'm doing extremely well. I think working…keeps my mind centered…" she continued.
As RadarOnline.com reported, Sally, 44, revealed that the former host of the View changed her mind about becoming a mother following the couple's split in 2014 and after their surrogate was already heavily pregnant.
Now that Shepherd is the legal guardian of the nearly nine-month-old boy named LJ, it remains to be seen if she will step up and contribute to his upbringing.
"Well you know life is difficult so you just hang tough," says Shepherd, 48, in the Entertainment Tonight interview. "You keep going. People who know me, my character, my integrity, I feel it speaks for itself. So I'm good."