Sawyer Sweeten's Parents Say A Final Goodbye: 'He Had An Amazing Heart'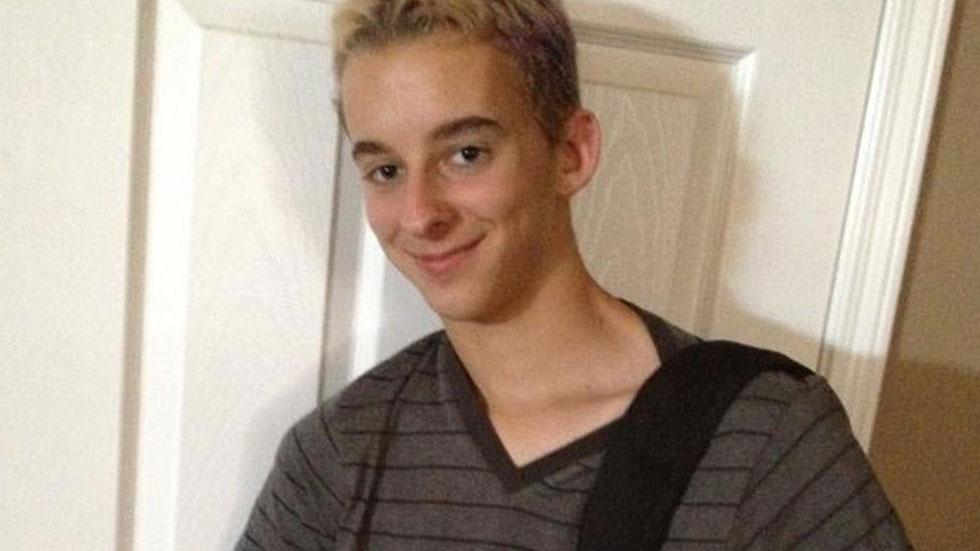 Following Sawyer Sweeten's tragic suicide, the young actor's mother Elizabeth and stepfather Jerry Gini speak out.
The former child star, who played twin Geoffrey Barone on Everybody Loves Raymond took his own life while visiting family in Texas, taking a gunshot to the head on the front porch.
"Sawyer was going through a really dark and emotional period for quite some time," an insider shared of his last days.
Article continues below advertisement
Jerry Gini, however, told The ENQUIRER that the devastated family was still trying "to sort out what happened" leading up to Sawyer's suicide.
Now, the late actor's parents remember their son and say a final farewell in a tribute released through People Magazine:
"Sawyer was such a completely amazing boy, which makes what has happened so much more confusing to us as a family.
We spoke to or saw Sawyer daily. There was not one time that he did not greet us, or really anyone, without a hug. He never said goodbye without an 'I love you.'
In raising such a beautiful being, it is impossible to not be made better for it. Who we are is greatly due to the moments shared with Sawyer.
The capabilities of his room-lighting smile and his contagious laughter will never be fully known. He was incredibly intelligent and had an amazing heart.
He aspired to be a veterinarian because caring for animals was his passion. He and his twin brother Sullivan had just purchased a home and were beginning to build their futures.
MORE ON:
Everybody Loves Raymond
Article continues below advertisement
What happened to our son was not textbook depression. He was happy, upbeat and loving. But in the last week of his life, we saw something happen. It was so rapid in progression that we were caught off-guard.
Sawyer was not some tragic Hollywood kid who did drugs or became an alcoholic. He did neither. He was a normal young man who loved his Harley Davidson, video games, his pets and especially his family.
We are grateful that his beautiful personality was shared with so many through his years on television. But to us, he was just our hilarious and sweet son.
There is no question how much we loved him."