Exclusive
Ambushed! Kris Jenner Tricks Rob Kardashian Into Secretly Going To Rehab — Did He Stay?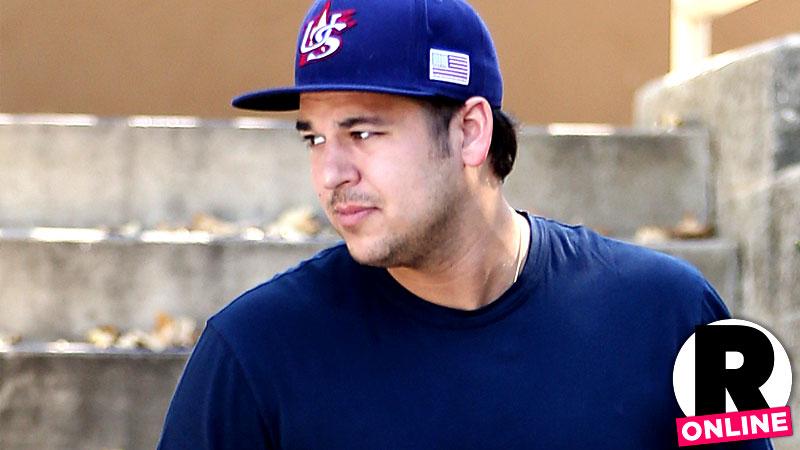 Rob Kardashian's family is so desperate to get him help, they've resorted to extreme measures. RadarOnline.com has learned that his mother, Kris Jenner, even tricked him into going to a Malibu rehab center last year — but angry Rob felt "ambushed" and refused to stay.
A source close to the family revealed, "Kris took Rob to a facility in Malibu last year at night for a tour. She did it at night so the press wouldn't know about it."
Article continues below advertisement
"She assured him that there was no pressure to enroll, but Rob felt ambushed and got very angry."
"He had a friend come pick him up, and then he ," the source claimed. "When he surfaced days later at Khloé's house, Rob didn't want to talk about even going to rehab."
Now, the source said, "Khloe wants Rob to go to Betty Ford because of the stellar reputation of the facility. She knows Rob can't be forced to go, so until that time, all she can do is support him."
According to media reports, Rob has been battling an addiction to Sizzurp and weed.
The downward spiral of the youngest Kardashian has included very public fights with his sister, Kim, whom Rob recently compared to the
"The family wants Rob to go to rehab, and feel it's the only thing that will get him back on track," the source insisted. "It's just a very, very sad situation. "