Exclusive
BBQ & 'I Do's: Inside Randy Travis' Super-Secret Texas Wedding — With Only One Guest!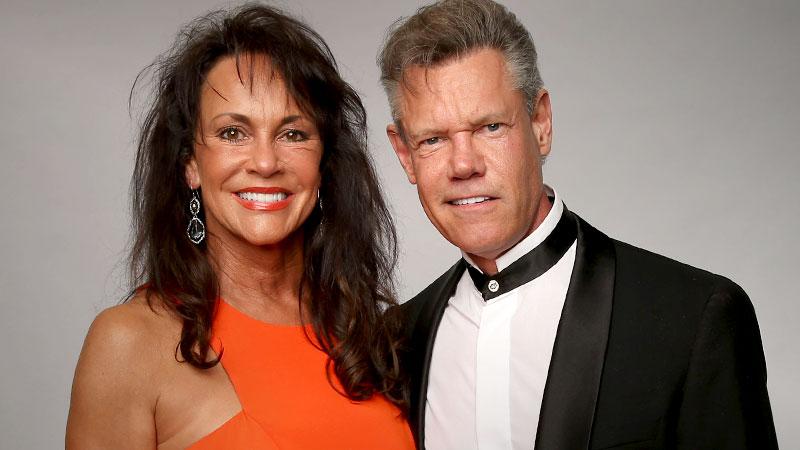 What a surprise! Randy Travis hid his wedding from the world for weeks of secret newlywed bliss. But after RadarOnline.com announced his happy news, the country star's pastor is speaking out about the wedding and why the couple kept it secret.
As RadarOnline.com reported, Travis and longtime fiancée Mary Davis tied the knot on March 21 in a quiet and emotional ceremony in Denton, Texas.
"It was just a really happy time for both of them," Rev. Tommy Nelson of the Denton Bible Church told RadarOnline.com. "They had just come past a tough time with the stroke and rehabilitation and now they were getting back on their feet again and just embarking in life again."
Article continues below advertisement
"They both said, this the step we need to make."
The blushing bride wore a beautiful white-lace wedding dress and Travis donned a dapper dark suit, Nelson revealed. The best man and witness was described as a longtime friend of the couple — and was the only other person at the wedding!
Why the secrecy?
"They wanted a very private time," the pastor said, over fears it could "snowball" into a media frenzy.
As such, he said, "We just had time of prayer, a time of commitment and an exchange of rings."
The happy couple dined on Texas BBQ afterwards, the pastor said.
Travis was married once before: He wed first wife Elizabeth "Lib" Hatcher-Travis in 1991, and they divorced in 2010.
Travis suffered a debilitating stroke two years ago, but has since made a miraculous recovery.