Phaedra Freaks Out! Parks Slams 'Crazy' & 'Disturbing' Apollo Nida In Shocking Clip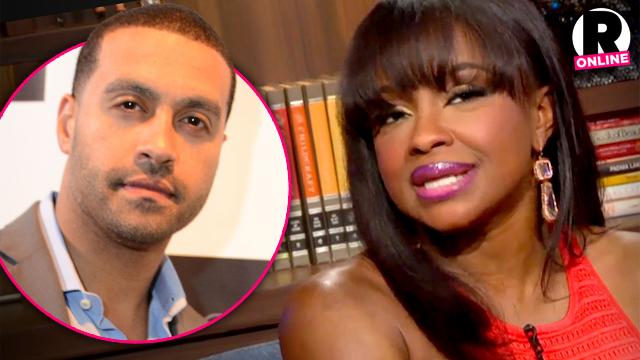 Even though Apollo Nida is locked away in prison, he still can't escape drama with his estranged wife.
Real Housewives of Atlanta star Phaedra Parks told Andy Cohen on Watch What Happens Live Sunday night that Nida's claims that she was having an affair with a man named "Chocolate" were "very disturbing because obviously it wasn't true."
Parks continued to slam Nida, saying: "People do crazy stuff when they're having marital issues."
Article continues below advertisement
However, she told a caller that she is still married to Nida, while he is serving an eight-year sentence behind bars. Despite announcing months ago that she would file for divorce, as RadarOnline.com has reported, no filing has been forthcoming.
Later, in a silly game called "On A NeNe to Know Know Basis," Cohen asked Parks and fellow guest Porsha Williams to either "explain or defend" Leakes, and they were definitely on her side.
Recalling the infamous therapy session, Williams said she wasn't upset about Leakes storming out.
"She definitely deserved and had the right to tell him exactly how she felt," she explained.
Check out the video to find out how the women feel about Leakes' fights with Claudia Jordan: