Original 'Inspiration' Paris Hilton Says She Paved The Way For Kim Kardashian's Success: 'I'm Proud Of Her!'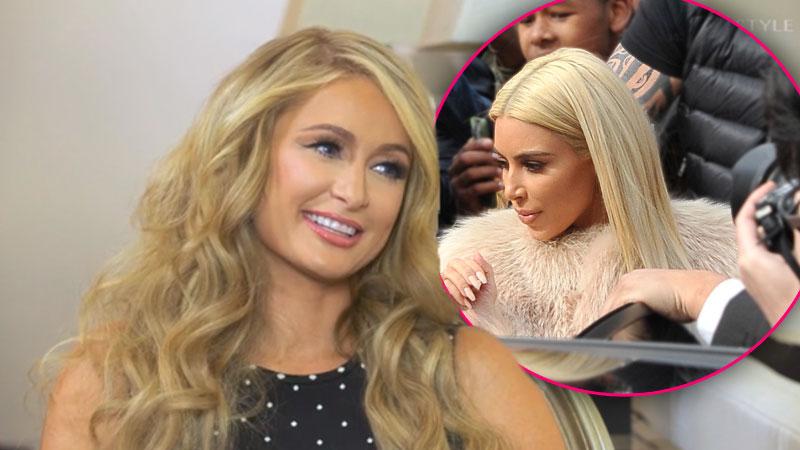 She was here first!
Paris Hilton claims that if she didn't pave the way initially, Kim Kardashian would never have risen to fame.
While the two reality divas have officially buried the hatchet on their longtime friendship feud, it appears Paris still believes she's the real trailblazer in the relationship.
The 34-year-old opened up to Yahoo Style in her New York penthouse on Wednesday about her relationship with the Kardashian Klan and agreed that she was responsible for Kim's success.
Article continues below advertisement
"It's nice to inspire people," she commented on the matter. "We've known each other since we were little girls, we've always been friends."
Watch the Video on RadarOnline:
Confirming the claim of responsibility, she added: "So yeah, I'm really proud of her and what she's done."
The girls started out as childhood friends and as teenagers Kim transitioned to be Paris' personal assistant/stylist. They were both known for their partying and – well – X Rated film releases, but there's no doubt that Paris claims to be the innovator through it all.
Paris did admit that she hopes to dress her future children as fashionably as Kim does with little North, though she plans to add a dash of pink.
Do you think Paris is responsible for Kim's success? Sound off in the comments below!