Shocking Sex Scandal Involves SIX Students: N.J. Teacher Pleads Not Guilty To 40 Counts Of Assault, Endangerment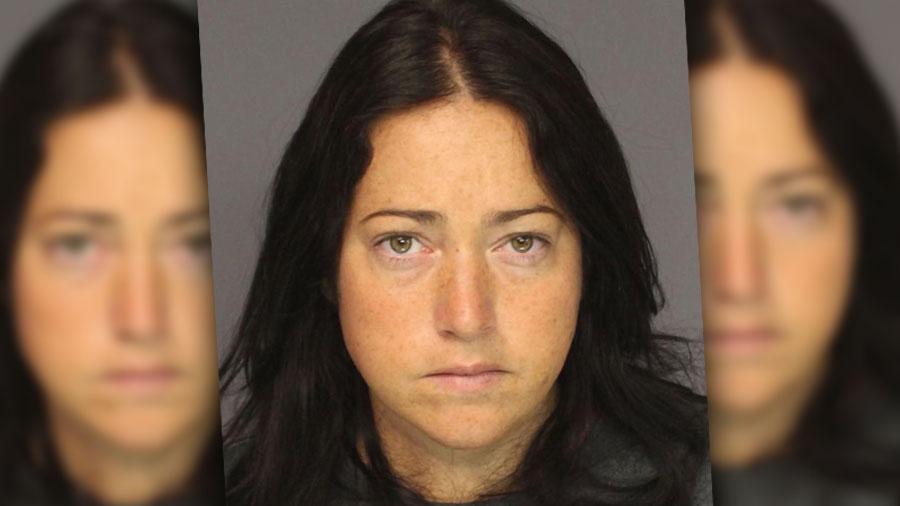 New Jersey high school teacher Nicole DuFault Monday pleaded not guilty to having sex with SIX of her male students, all ages 14 and 15.
DuFault, 35, entered her plea to 40 counts of aggravated sexual assault and child endangerment in the case in Essex County Superior Court.
Officials said the alleged sex acts took place between 2013 and 2014 at both Maplewood, N.J.'s Columbia High School, where she taught, and inside her vehicle.
Article continues below advertisement
In one instance, the language arts teacher was caught on a cell phone video performing oral sex on one of the victims, while another one was on hand, according to prosecutors.
The accusations, her lawyer Timothy Smith said, "run contrary to her commendable background and unblemished work performance."
Essex County Assistant Prosecutor Gina Iosim said that the teacher has yet to respond to a plea deal of 15 years in prison, registering as a sex offender and lifetime parole. (DuFault would be eligible for parole after serving 85 percent of her sentence, Iosim said.)
DuFault, a single mother-of-two, was arrested last September in connection with the allegations, freed on $500,000 bail in October, and suspended without pay from the school following her indictment in February.