Rapper Nelly Arrested On Drug Charges After His Tour Bus Gets Stopped In Tennessee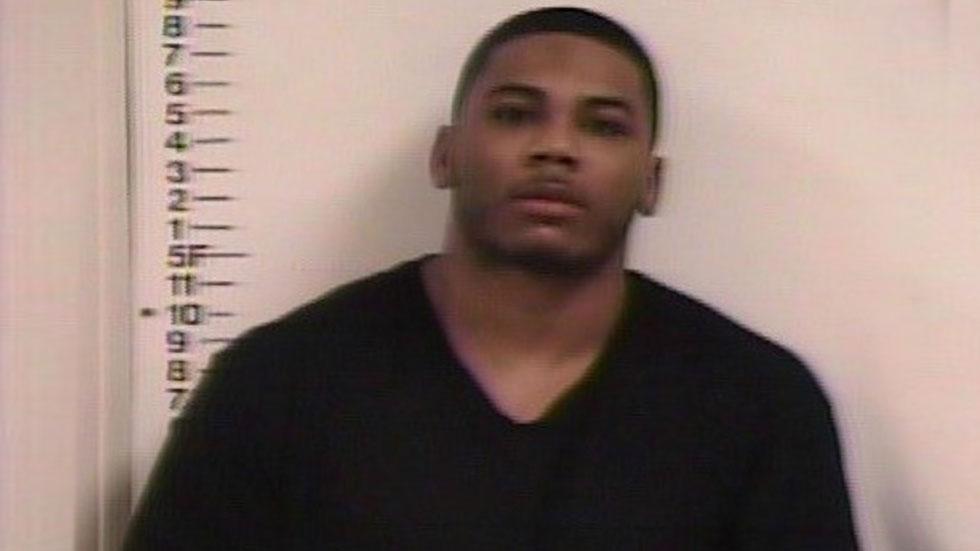 Rapper Nelly was arrested on drug charges in Tennessee after a state trooper pulled over his tour bus on Saturday.
The "Hot in Herre" singer has been charged with felony possession of drugs, simple possession of marijuana and possession of drug paraphernalia, the Tennessee Department of Safety and Homeland Security said.
Troopers searched the bus and found "five colored crystal-type rocks that tested positive for methamphetamine, as well as a small amount of marijuana and other drug paraphernalia." Several handguns and 100 small Ziploc bags, which are commonly used for selling drugs, were also discovered.
Article continues below advertisement
Nelly's lawyer said he was "extremely confident that when the facts come out, Nelly will not be associated with the contraband that was allegedly discovered."
Nelly, whose real name is Cornell Haynes, and another passenger were both taken to Putnam County Jail. The 40 year-old hip-hop star later posted bond and was released.