Kourtney Kardashian Reportedly Hires PI To Follow Scott Disick After Quickie Trip To Rehab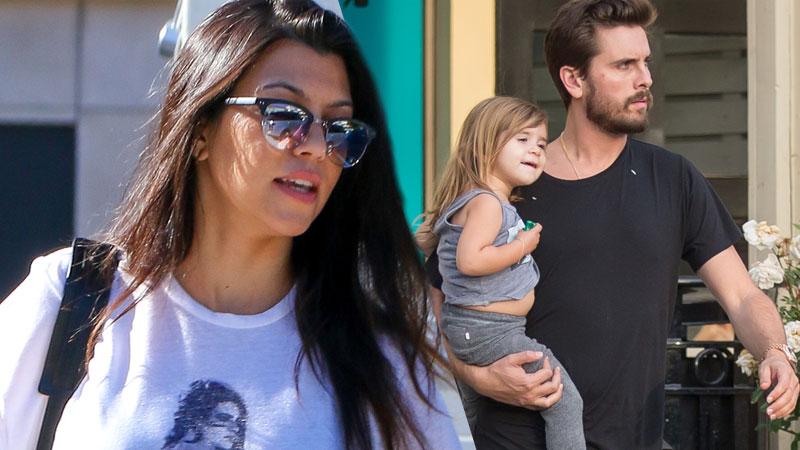 Kourtney Kardashian does not trust her baby daddy, Scott Disick, according to a new report, and she has hired a private investigator to tail him — especially when he's alone with their children.
The 34-year-old reality star has been dealing with Disick's sobriety issues lately, but according to a new report the mother of three is not taking any chances.
"If Scott even just goes to lunch, someone's tailing him," a source told Life & Style magazine.
Article continues below advertisement
"Kourt knows he can't be trusted and she's not about to let him take their precious kids without a watchful eye around."
However, Lord Disick has a trick or two up his sleeve.
"Scott knows he's being followed and tries to ditch his tails," the source told the magazine.
"When he's by himself he'll turn down a block jump into an Uber car and lose them."
RadarOnline.com previously reported that Kardashian hired staff to babysit Disick during a trip to Las Vegas earlier this year.
What do you think about Kourtney's plan to keep an eye on Scott? Sound off in comments below and check out what the rest of the Kardashians are saying on Twitter now.