Exclusive
Rock Bottom! Kim Richards 'Broke' After Relapse & Arrest — Can't Afford Daughter's Wedding!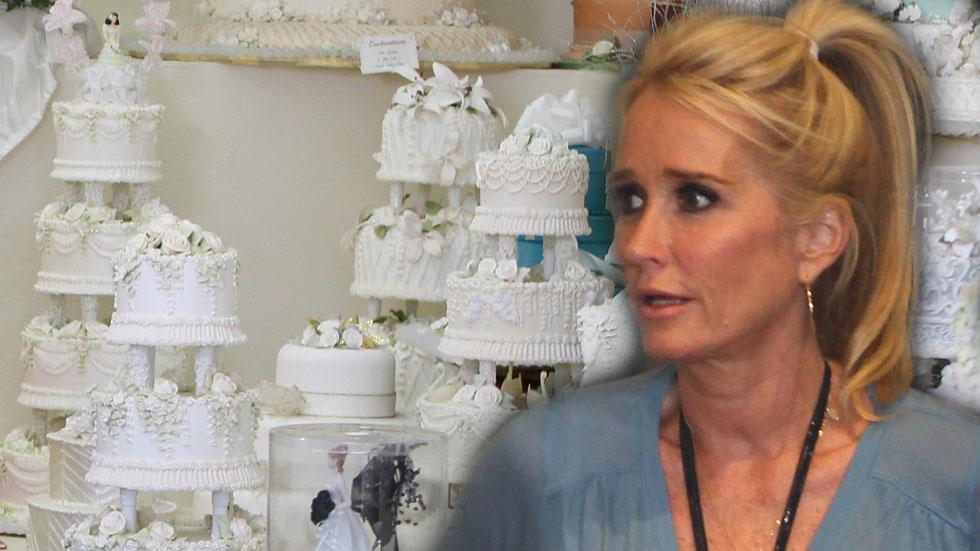 Has Kim Richards finally hit rock bottom? The Real Housewives of Beverly Hills star's mounting personal problems led to a relapse on alcohol in recent weeks that ended with her very public arrest at the Beverly Hills Hotel on Thursday morning. But adding to the pressure, RadarOnline.com has learned, is the fact that she is currently "broke," according to insiders.
The Real Housewives of Beverly Hills star has struggled to maintain a steady income over the years. Despite being on the hit Bravo show, she just isn't as rich as the other women or her sisters.
Article continues below advertisement
And with her daughter Brooke Brinson's second wedding rapidly approaching, sources say her financial contribution will be minimal.
"For Brooke's weddings, both of them, the groom's family paid and is paying," a source close to the situation told RadarOnline.com.
As RadarOnline.com previously reported, Brinson's husband Thayer Wiederhorn comes from a wealthy family.
"The Weiderhorns own Fatburger and Thayer's dad Andy is a multi millionaire," the source said. "But Kim can't afford it and Brooke's dad Monty is supported by Kim. He's broke too ."
Meanwhile, Kim's daughter is going ahead with her plans to walk down the aisle again and her mother is determined to attend even after on April 16.
Watch: Kim Richards Speaks Out On Her Alcoholism