Exclusive
Photoshop Showdown! Kimye Blasts Miley Cyrus For 'Turning Their Kid Into A Joke'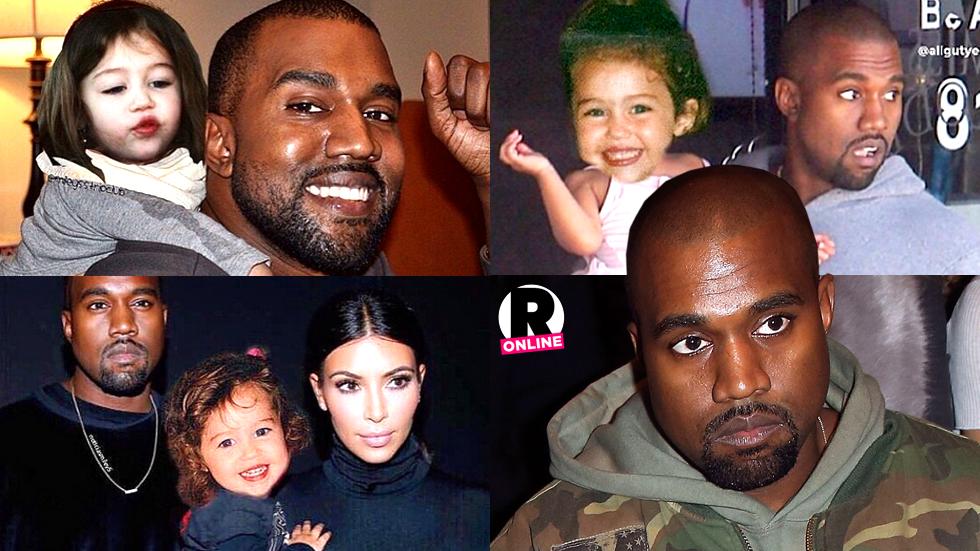 Miley Cyrus has started a family feud!
The 22-year-old "Wrecking Ball" singer thought she was being cute when she recently photoshopped her baby face onto North West's body — but Kanye West and Kim Kardashian aren't laughing.
"Kim's furious at Miley," an insider tells RadarOnline.com. "It's one thing to mock Kim, but another to start up on a toddler."
As RadarOnline.com reported, Cyrus seemed to be taking a direct stab at 34-year-old Kardashian and her mini-me daughter. One altered photo showed the reality mom holding 21-month-old North, who is photoshopped as Cyrus rolling her eyes in exasperation.
Article continues below advertisement
The sassy caption reads: "Come on mom. Not ANOTHER selfie!"
https://instagram.com/p/0s606wQzC8/?taken-by=mileycyrus
And another showed Cyrus hanging off of 37-year-old rapper West's shoulders. The caption read: "DaDa".
https://instagram.com/p/0l_vsWQzMi/?taken-by=mileycyrus
While amusing to some, "Kim and Kanye think Miley's gone way too far and needs to stop turning their kid into a joke," snaps the insider, who admits the couple's latest tantrum is "pretty rich when you think how much they've forced North into the limelight."
Still, "Kim's really taken this personally," continues the insider. "She thought she and Miley were friends, but on this occasion, Kim's just not seeing the funny side of it."
Do you think Miley went too far, or should Kimye lighten up? Tell us your thoughts in the comments below.