'Teen Mom' Catelynn Lowell Talks Strained Relationship With Daughter Carly's Adoptive Parents: 'It's A Work In Progress'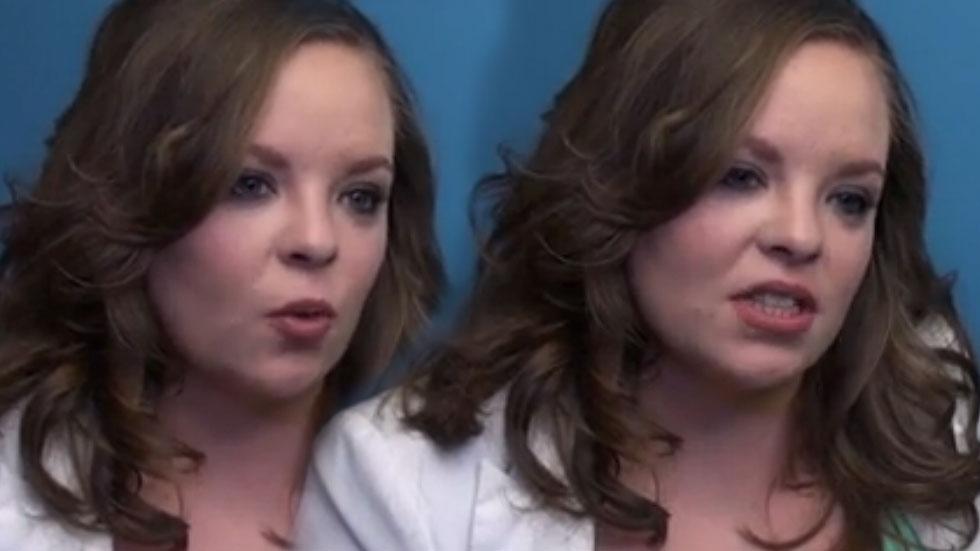 On last week's episode of Teen Mom OG, Catelynn Lowell and fiancé Tyler Baltierra clashed with their daughter Carly's adoptive parents, Brandon and Teresa Davis.
But in the months since filming, the 23-year-old parents of Novalee Reign, 3 months, are on better terms with their 5-year-old's North Carolina-based family.
"We're trying to be open and honest with each other," Lowell told OkMagazine.com in an exclusive interview. "But adoption is a work in progress all the time. It's going to be smooth for a while, then you're going to hit a bump and try to work through that, especially with Carly getting older."
Article continues below advertisement
And she's 100% certain that Carly will meet the pair's newborn daughter.
"I mean it's still a little nerve-wracking, but it definitely will happen!" she insisted.
During filming last year, Baltierra upset the Davis couple when he posted personal photos of Carly online, which went against their rules.
Though Baltierra was angry, but a level-headed Lowell calmed him down.
"I don't care if the world can't see her. I get to, my family gets to, that's all that matters," she reasoned. "Why jeopardize that over something small?"
Are you Team Tyler or Team Brandon and Teresa? Sound off in the comments and watch the video below.