Team Bruce! Kylie Jenner Posts Throwback Photo Of Dad Ahead Of Big Interview -- But Did She Cross The Line?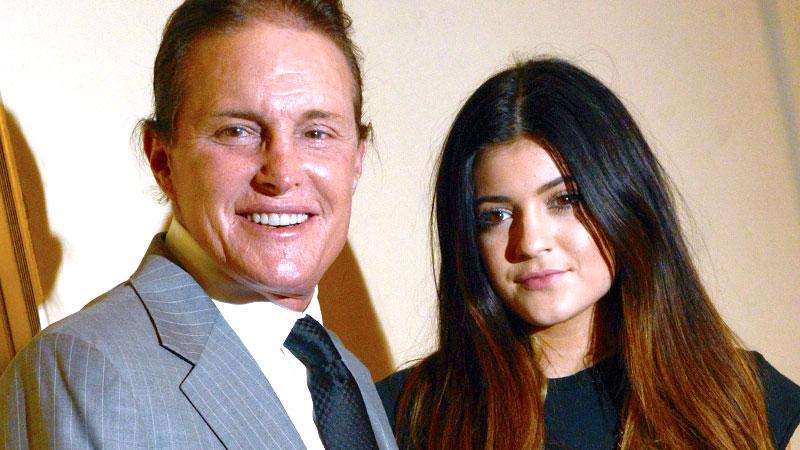 Kylie Jenner made her first public comment about her dad Bruce Jenner's transition this afternoon, just hours before his big interview with Diane Sawyer airs. But RadarOnline.com has learned that some fans are questioning her decision to post a throwback photo of her dad, with some even suggesting she may have been mocking him!
The 17-year-old daughter of the former Olympian posted the picture Friday afternoon and wrote "daddy throwback "Tonight #DianeSawyer #ABC #Love."
Article continues below advertisement
Her fans were instantly critical, writing sarcastic comments about his appearance.
"I'm telling you, this is a joke," one wrote, with another claiming Kylie made the post "for publicity and ratings."
But another chimed in insisting she was "not shading," or mocking, her dad.
What do you think Kylie meant by posting this picture of her father?