Exclusive
Surgeon Reveals Bruce Jenner's Post-Op Sex Life -- Will He Still Have His Mojo?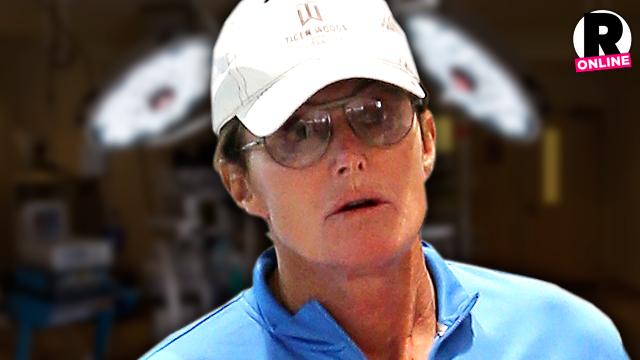 So far, Bruce Jenner has had an active sex life as a man — if his three ex-wives and six children are any indication. But as the 65-year-old gets ready to take the plunge into womanhood following his summer sex change operation, RadarOnline.com can exclusively reveal that the former Olympian and ladies man can look forward to continued enjoyment of indoor sports.
"I say this to my patients: If you can play the piano before the surgery you will be able to play the piano after," says Dr. Harold Reed, MD, who has performed more than 2,000 gender reassignment surgeries.
Article continues below advertisement
According to Dr. Reed, who has not treated Jenner, "Bruce will be able to have sex, if he chooses to, in about seven to eight weeks."
"But most patients do not have as much libido as they did before the surgery because they lost testosterone, which is responsible for male libido and female libido," Dr. Reed said. "And with Bruce's age, it is likely he will have a decreased sex drive."
As RadarOnline.com reported, Jenner plans to continue to date women after his transition, which could cost more than $250,000, according to some estimates.