Cover Girl! Bruce Jenner Plans Risqué Photo Shoot, Ready To Be 'Much More Vocal'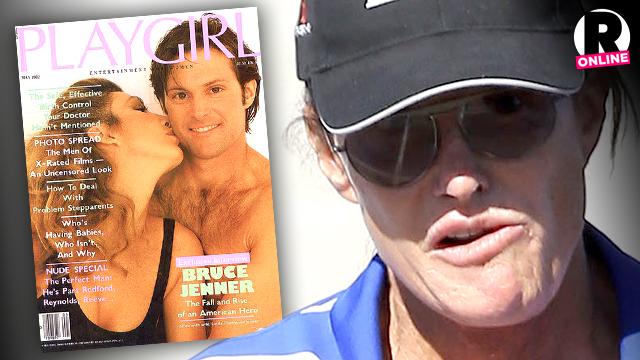 Bruce Jenner is planning to bare all!
RadarOnline.com has learned that the reality dad will continue on his journey of self-discovery with an artsy photo shoot that he hopes will help raise awareness for others struggling with their gender identity.
"Bruce is getting more and more confident with his sexuality," an insider tells RadarOnline.com of the Olympic hero, who confirmed his gender transformation to Diane Sawyer and millions of fans on Friday night in a bombshell interview.
Article continues below advertisement
"Now that it's done, he'll be much more vocal about his new identity, and he wants to show the world how proud he is with his new body."
To that end, the source notes, Jenner will pose for a top-quality photographer for a risqué-yet-sophisticated portrait. "He's still working out the details but definitely wants this to happen."
As RadarOnline.com reported, the 65-year-old had breast implant surgery several weeks ago, and was required to wear a support bra 24/7 in the immediate aftermath.
During the explosive interview, Jenner also confirmed plans to undergo a sex change surgery "down the line."
"My brain is much more female than it is male," he said. "It's hard for people to understand that, but that's what my soul is."