Radar Told You First! Kim Kardashian Confirms Family Is 'Excited' To Watch Bruce Jenner's Tell-All At Viewing Party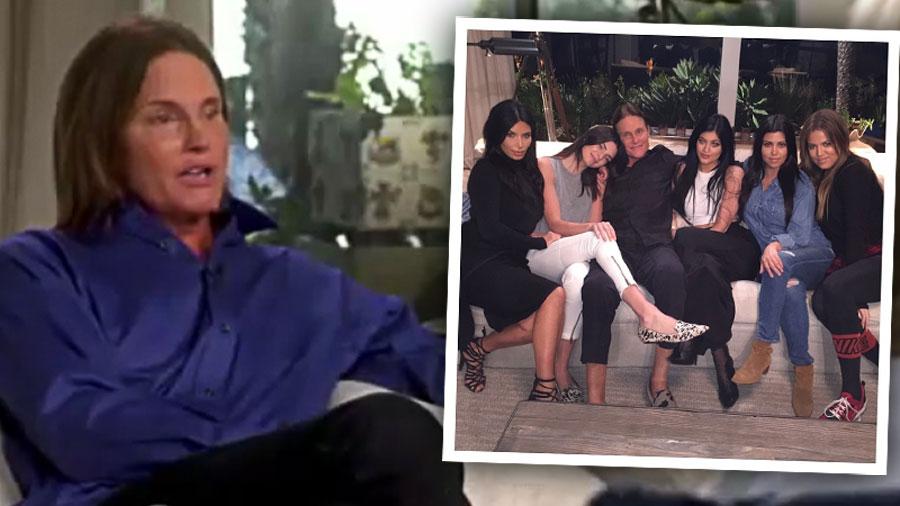 RadarOnline.com told you first!
Kim Kardashian confirmed that Bruce Jenner, 65, will be surrounded by his loved ones as they watch his 20/20 special with Diane Sawyer Friday night.
"Our family will be watching together with Bruce," Kim told at Variety's Power of Women event in New York City Thursday.
RadarOnline.com was the first to report that a film crew will be on hand to capture the family's reactions to his explosive tell-all interview.
Article continues below advertisement
His 34-year-old step-daughter has been very supportive of his public admission about his sex change and she told Access Hollywood that she is "Excited that everyone is hearing what Bruce has to say."
PRODUCTION PLEASE EMBED THE VIDEO HERE
Anticipation has been building this week as photos of Jenner dressed as a woman emerged in the press. In one set, he was photographed in a black and white zebra-print dress on his Malibu property, and an Australian magazine published photographs of him in a black bra as well. As RadarOnline.com reported, he's considering legal action over the photos since images taken of private property with a telephoto lens are illegal in California.
Jenner told Sawyer in the promo for the show that he is handling the pressure well.
"I hope I'm gonna be OK," he said. "I feel like I'm gonna be OK. 2015's gonna be quite a ride… quite a ride."
"Bruce Jenner – The Interview" airs tonight at 9 PM ET on ABC.