Makeover Time! Bruce Jenner's Plans For Ultimate Glam Room In Malibu Mansion Revealed –– See His Blueprints For The Renovation!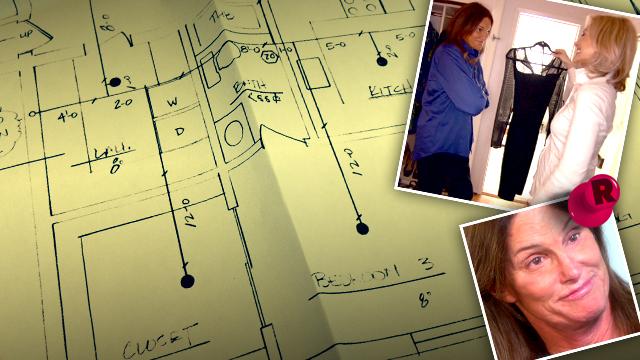 Bruce Jenner couldn't hold back his excitement when he revealed his closet full of women's clothes to Diane Sawyer, leaving him to gush, "In the next house I am building a glam room. We're going to totally rock this place!'" Now, RadarOnline.com has learned, he did!
According to blueprints for Jenner's newly-purchased Malibu pad, the 65-year-old has a whopping six closets to welcome his new womanly wardrobe!
Article continues below advertisement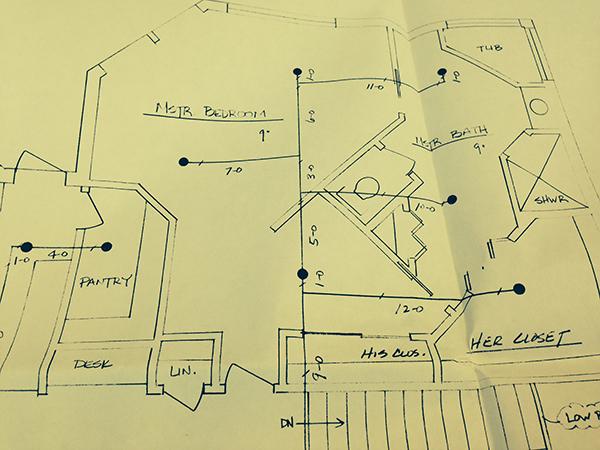 During the tour on the 20/20 special that took place at Jenner's former rental in the SoCal enclave, Sawyer remarked how he had a separate area for his male and female clothes. And despite his admission that he will fully live his life as a female, the Olympian will still have room for his men's clothes, Radar has learned.
Per renovation docs, obtained by Radar from the City of Malibu Planning Department, and filed by the previous occupants of his new sprawling and secluded mansion, the massive master bedroom and spa bathroom has a small 'his' closet and a huge 'hers' walk-in perfect for all those little black dresses.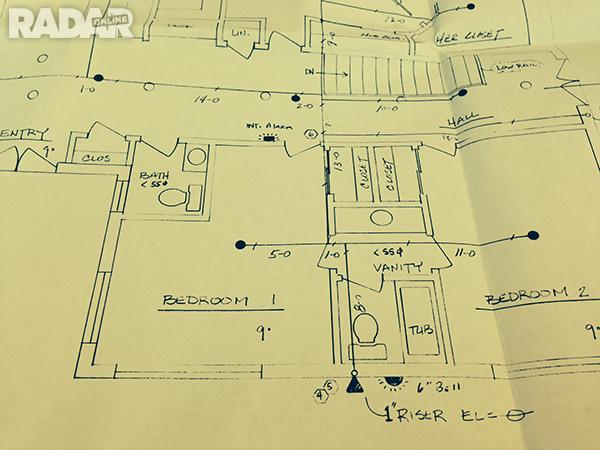 And that's not all.
Jenner will also be able to utilize the two closets in the other two bedrooms, one closet near the entryway, and yet another closet in the guest suite above the garage!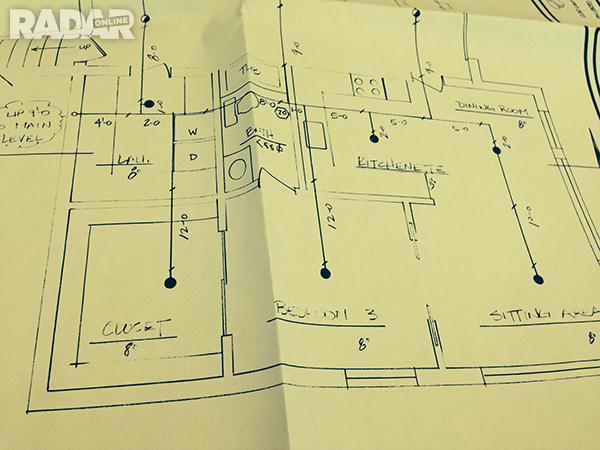 Describing himself as a "girl stuck in a guy's body," after a lifetime of living a lie, Jenner finally revealed his true identity to Sawyer, confessing for the first time: "I am a woman."
"I've always been very confused about my sexual identity since I was this big," Jenner said, explaining, "God's looking down making little Bruce ok? He's looking down and he says, 'Ok what are we gonna do with this one? Make him a smart kid, very determined.' He gave me all these wonderful qualities then at the end he's just finishing, he said, 'We gotta give him something! Everybody in their life has something they have to deal with … Let's give him the soul of a female and see how he uses it.'"​