Exclusive
Bruce's Big Night! Jenner's Secret Plans For Diane Sawyer Viewing Party Revealed — What Will He Wear?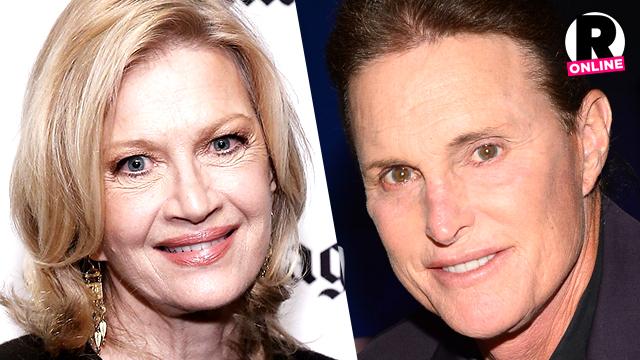 It's time! Bruce Jenner is throwing an intimate viewing party at his hilltop Malibu mansion tonight to celebrate his bombshell interview with Diane Sawyer and only RadarOnline.com has all the details on secret plans for the bash — including whether he will wear women's clothing.
According to an insider, the guest list includes Bruce's sons Brody, Brandon and Burt, along with a reporter from a celebrity weekly and camera crews from his upcoming docuseries.
Article continues below advertisement
Despite the presence of outsiders, "It will be a family affair," the source said.
As for reports that the Kardashians will attend, the source insisted that it was not yet confirmed.
"None of Bruce's kids want them there," the source said. "If they do come, it will be because they know it would look really bad if they didn't support Bruce becoming a woman. With a reporter set to be there as well, it seems more likely. Kris is never one to miss out on an opportunity to market or plug the family!"
But although he's expected to discuss his transition with Sawyer, the source said guests at the party will be welcomed by the Bruce they've known for years.
"He isn't expected to wear women's clothes, and will probably stick to masculine attire similar to that which he wore for the interview," a source told RadarOnline.com.
Anticipation has been building this week as photos of Jenner dressed as a woman emerged in the press. In one set, he was photographed in a black and white zebra-print dress on his Malibu property, and an Australian magazine published photographs of him in a black bra as well. As RadarOnline.com reported, he's considering legal action over the photos since images taken of private property with a telephoto lens are illegal in California.
Despite the drama, Jenner told Sawyer in the promo for the show that he is handling the pressure well.
"I hope I'm gonna be OK," he said. "I feel like I'm gonna be OK. 2015's gonna be quite a ride… quite a ride."