Exclusive
Bruce Jenner 'Thrilled' With Breast Implants As Swelling Goes Down — Now He's Ready To Shop For Lingerie!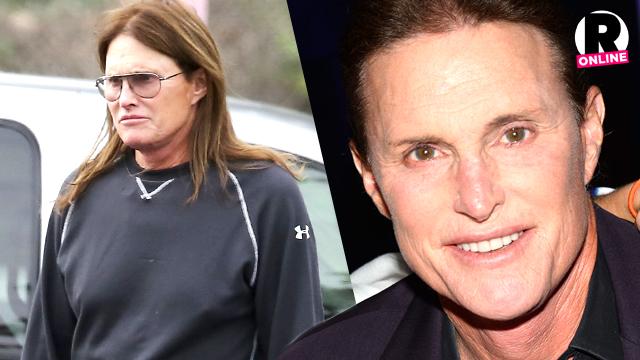 Nearly a month after Bruce Jenner underwent breast implant surgery, only RadarOnline.com can reveal the latest details of how his recovery is progressing, and why he's "thrilled" with the results.
As RadarOnline.com reported, the 65-year-old former Olympian had breast implant surgery several weeks ago, and was required to wear a support bra 24/7 in the immediate aftermath.
Now, a source revealed, "he will be out of the surgical support bra in the next several weeks" as the implants settle and the swelling goes down.
Article continues below advertisement
"Bruce is looking forward to no longer wearing the bulky bra, and is excited to shopping for lingerie. He is absolutely thrilled with the results."
", but Bruce has had to sleep in a recliner to help with the healing," the insider previously revealed to RadarOnline.com.
"He's not allowed to lift anything, and he has to wear a bra 24/7, but he's expected to resume normal activities in the next six weeks," the source added. "He has been emotional, but finally feels like this is the body he has meant to have."
The breast implant surgery will be discussed during Bruce's sit down interview with Diane Sawyer, which will air on ABC, Friday night.
Sons Brandon and Brody "have been very supportive of their father, much more than Bruce could have ever thought possible," the source said. "Even though this journey for Bruce has been extremely difficult, it has brought him much closer to his sons, especially Brody."