Exclusive
Under The Knife & On Camera: Bruce Jenner Breast Implant Surgery Was Filmed For Transition Docuseries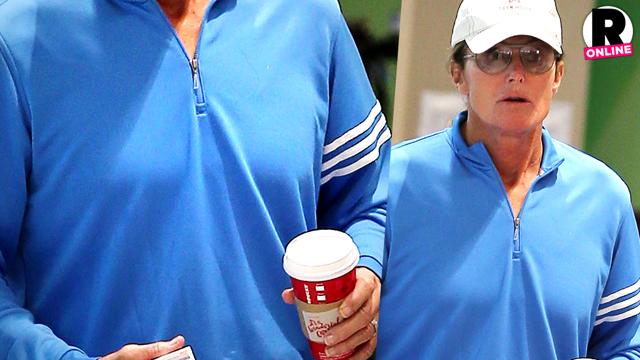 Bruce Jenner's docuseries is back on track! The former Olympian halted filming on the project in the wake of his fatal Malibu car crash in February, but RadarOnline.com has exclusively learned that filming recently started up again — and his breast implant surgery was caught on camera.
"Cameras were there during Bruce's breast implant surgery," an insider told RadarOnline.com. "The days leading up to the surgery were very emotional for him, and there was talk about canceling the surgery. He was very nervous and was having last-minute doubts about making such a drastic alteration to his physical appearance."
Article continues below advertisement
"Filming took place for a few minutes during the surgery, and immediately picked up in the recovery room after it was over," the source revealed. "Cameras were also present during post-operative visits to the plastic surgeon. Bruce will have the final approval about what footage will be shown on the docuseries."
Jenner has undergone several procedures already, including shaving his Adam's apple, as well as getting a nose job to feminize his appearance. He has also been taking hormones, which have helped to soften his appearance and have aided in the enlargement of his breasts, said the source.
The final step, as RadarOnline.com reported, is gender reassignment surgery, which will be taking place within the next couple of months, in "either May or June," according to the source.
Footage of the breast implant surgery could also be used during Jenner's upcoming interview with Diane Sawyer, which will air on April 24 as RadarOnline.com reported. "Again, it will be up to Bruce, and he wants total control about how it's packaged and presented," the insider added.