Exclusive
More Bethenny Frankel Sex Secrets! Wild Child Lost Virginity At 16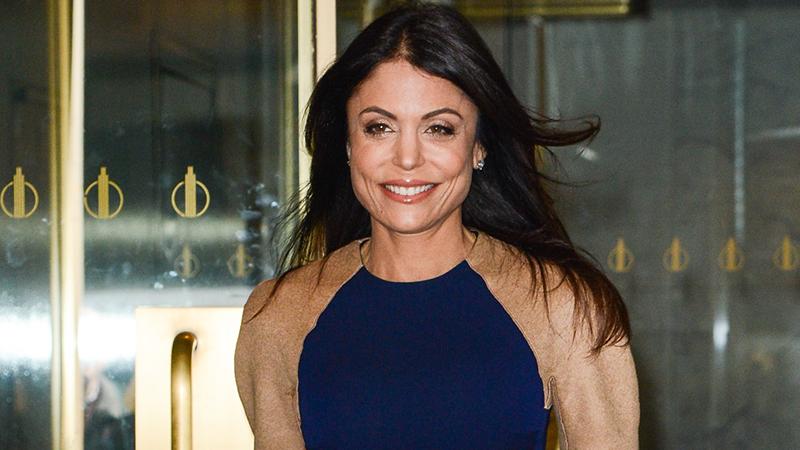 Bethenny Frankel has no filter! In her upcoming self-help book I Suck at Relationships So You Don't Have To, the outspoken Real Housewives of New York star spills all about her first time between the sheets, RadarOnline.com can exclusively reveal.
"I was 16 years old and it was Valentine's Day," writes the 44-year-old mom of Bryn, 4. "I was in love with my boyfriend, and we were at a friend's house, staying over after a party."
Article continues below advertisement
Despite the high school basement bash vibe of it all, the newly single Skinnygirl creator calls the experience "romantic."
"I got lucky…The first time we had sex, we had it several times, and again the next morning, and I felt like it made us closer," she explains. "We got to know each other. We connected, and the connection was strong."
As RadarOnline.com previously reported, the TMI-queen also opens up about her self-pleasure methods in her book, which hits stands on April 14.
"A guy I was dating once said to me, 'You need to get a toy.' I tried it, and it really does work,'" she says. "I've also used the jets on the Jacuzzi in a hotel, just FYI."
Does Bethenny share a bit too much? Sound off in the comments.