Mommy Dearest! Bernadette Birk Slams Her Reality Star Daughter Bethenny Frankel — 'She's Dead To Me'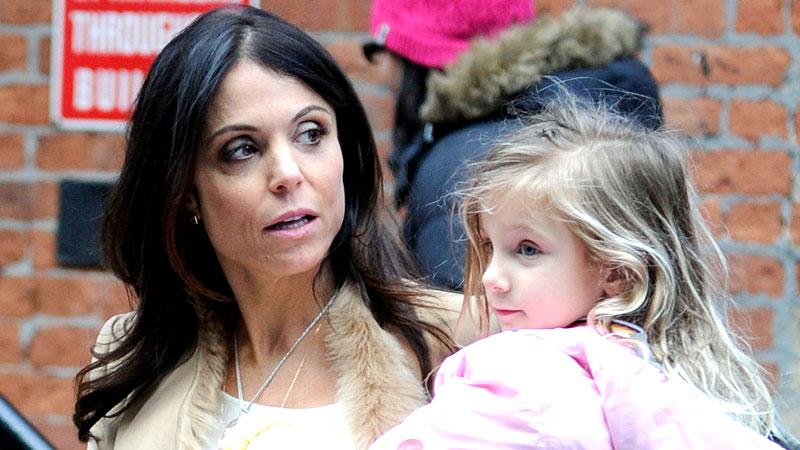 Bethenny Frankel's relationship with her mother is so beyond repair that the woman who gave birth to her recently lashed out and stated that she has moved on for good.
Bernadette Birk has not spoken to her 44-year-old reality star daughter in over 10 years — and she doesn't plan on that changing anytime soon.
"I don't know anything about her," the Skinnygirl mogul's mother told In Touch.
In fact, sniped Birk, "She's dead to me."
Article continues below advertisement
The Real Housewives of New York City star has long maintained that her childhood was horrific, and wrote about what she claimed was a traumatic upbringing in her A Place of Yes memoir.
Birk, 64, was "brokenhearted" by Frankel's revelations, and she insists, "It was all lies."
Today, Birk says she doesn't care if she ever communicates with her daughter again.
"I'm happy now. I put Bethenny behind me," she explains, adding Frankel is to blame for their lack of communication.
"She has severed the bond between us."