Alessandra Ambrosio Recovering From 'Medical Procedure' For Chronic Headaches, Rep: 'She's In Good Health'​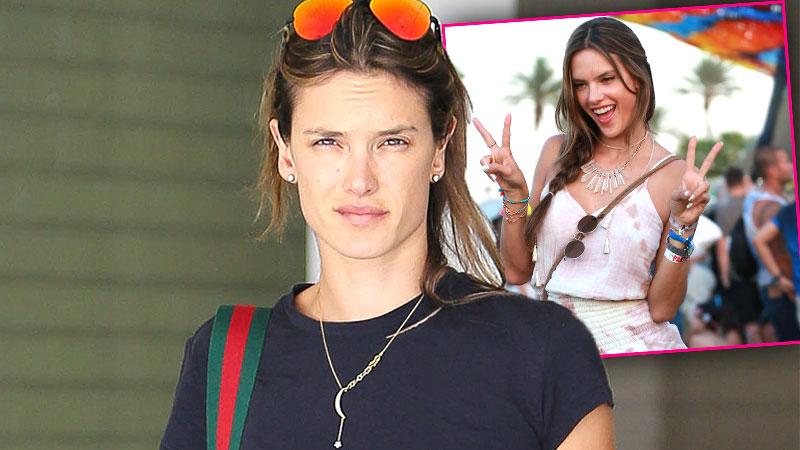 She may have been enjoying Coachella just a few days ago, but supermodel Alessandra Ambrosio is now reportedly recovering from a "medical procedure" for chronic headaches.
The model checked in for the appointment on Tuesday, after she was spotted having fun with friends -- including pal Kendall Jenner -- at Coachella on Sunday. Ambrosio kept fans abreast of her outing, posting plenty of Instagram snaps to followers.
Article continues below advertisement
For one Instagram post chronicling the festival, she captioned: "What a wonderful world."
https://instagram.com/p/1b7ZEMqbup/?taken-by=alessandraambrosio
Following the procedure, a rep for the model made a statement on her behalf: "Alessandro Ambrosio went to a doctor today for a scheduled medical visit and is currently in good health."
According to reports, Ambrosio is now recovering in the Ronald Reagan Medical Center at UCLA hospital in Westwood, Los Angeles.
https://instagram.com/p/1ZYs-jKbud/?taken-by=alessandraambrosio
A friend close to the brunette beauty revealed that she had been suffering from "constant headaches" and had made an appointment a couple weeks prior.
"I have spoken to her team, her manager and everyone that went with her for her medical procedure and they say she is fine," the friend said reassuringly.
Here's to a swift recovery!