It's Almost Here! WWE Network Presents Packed WrestleMania Week Ahead Of Year's Biggest Day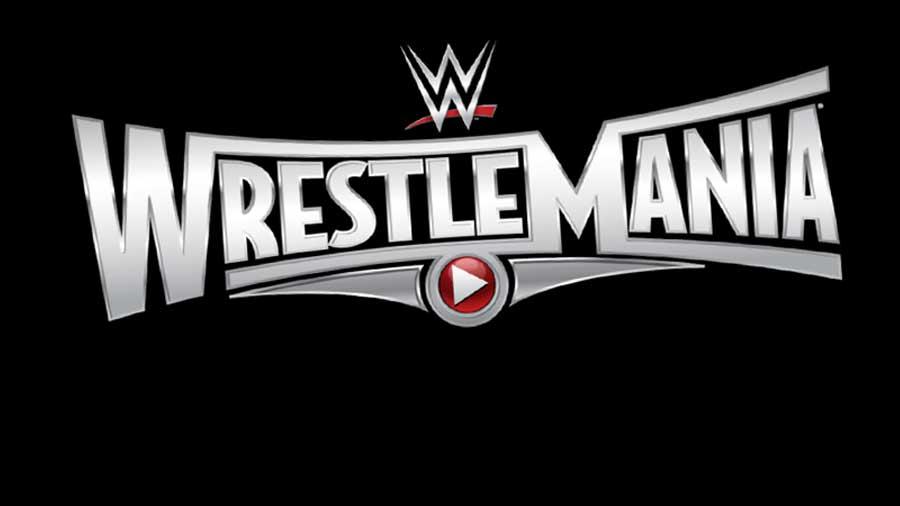 WWE Network has released its jam-packed week of programming ahead of the sport's biggest event of the year, WrestleMania 31.
Before Roman Reigns clashes with Brock Lesnar, and greats like Randy "Macho Man" Savage and Arnold Schwarzenegger are enshrined in the company's vaunted Hall of Fame, the network will whet your appetite with a series of tasty TV options ahead of the big day.
Among them:
Monday, March 23: Schwarzenegger/Triple H: The Interview; right after Monday Night Raw at 11:05 p.m.
Article continues below advertisement
Thursday, March 26 & Friday, March 27 at 6 p.m.: A Panel of WWE greats straight from WrestleMania Axxess.
Saturday, March 28: The WWE Hall of Fame 2015, beginning with the red carpet at 7 p.m., before Savage, Schwarzenegger and other greats such as Kevin Nash, Rikishi and the Bushwhackers are placed into sports entertainment immortality.
Sunday, March 29: And for the event itself, it all begins with the pre-show at 5 p.m. When the event kicks off at 7 p.m. ET, fans will see Sting's first ever WWE match against Triple H, the Undertaker's long-awaited return against creepy Bray Wyatt, the great John Cena fighting for country against Russian strongman Rusev, Randy Orton squaring off with The Authority's golden boy Seth Rollins, and the 20-man, second-annual Andre the Giant Battle Royal.
WrestleMania 31 airs on the WWE Network on Sunday, March 29, from Levi's Stadium in San Francisco.