Exclusive
Another 'Teen Mom' Money Scandal! Maci Bookout's Future In-Laws Filed For Bankruptcy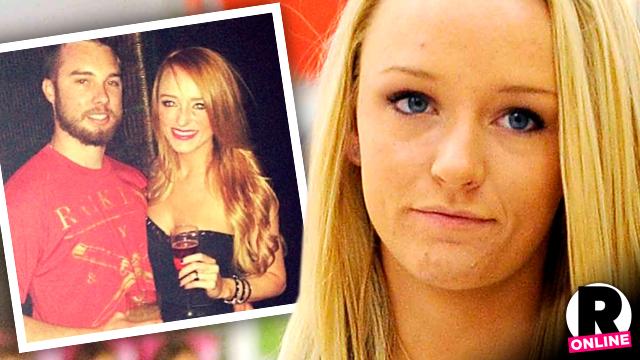 Maci Bookout, who was slapped with a $80,000 tax lien last year, hasn't exactly been mindful of her MTV money over the years. And it seems the pregnant Teen Mom star, 23, shouldn't reach out to her future baby daddy's parents for help with her personal finances!
RadarOnline.com can exclusively reveal that the parents of Bookout's motocross racer boyfriend— and soon-to-be fiancée—Taylor McKinney once filed for chapter 7 bankruptcy.
Article continues below advertisement
With just $37.88 in their savings account, Larry and Evelyn McKinney filed papers in their native Forth Worth, Texas, on September 21, 2005.
The couple owed nearly $200,000 to various creditors, including Wells Fargo Home Mortgage, Chase Bank and Capital One.
Taylor's father, a self-employed air conditioner installer, and his mother, a teacher, claimed they earned a combined $12,450 a month, but it wasn't enough to cover their $16,417.80 in expenses.
Larry and Evelyn listed $350 in clothing, a $22,400 Ford Pickup truck, and two dogs, together worth just $15, among their assets.
Thankfully, they were granted a discharge by the United States Bankruptcy court on January 11, 2006.
Hopefully, the pair's 25-year-old son has a better handle on his finances, because Taylor and his reality star girlfriend are expecting a daughter, to be named Jayde Carter, this summer.
Bookout also shares son Bentley, 6, with former fiancée Ryan Edwards, 26.