Rehab Director Discusses Scott Disick's Treatment In Costa Rica—'It's A Learning Process'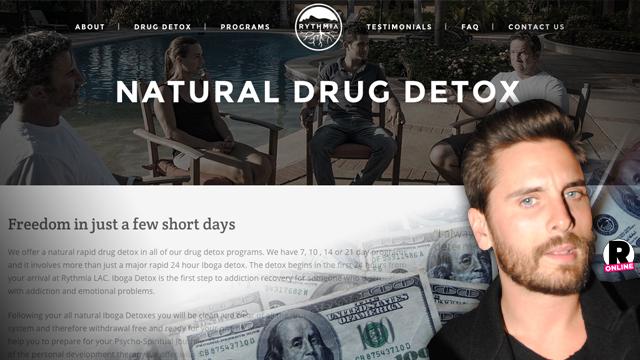 Scott Disick has learned a thing or two from the Kardashians about turning any negative life situation into a moneymaking opportunity.
As RadarOnline.com exclusively reported first, Disick, 31, is getting paid to be in rehab. "It's an endorsement deal," claims a source. "He was hired to be face of the rehab center."
After his recent wild benders in Europe and Atlantic City, New Jersey, the troubled reality dad checked himself into treatment on March 16 at Rythmia Life Advancement Center in Costa Rica for the second time in as many months.
Article continues below advertisement
"It's a learning process for some people," Charles Johnston, the director of addiction treatment at Rythmia, told In Touch.
It's also a sad lesson in how the Kardashian clan and their loved ones take advantage of some serious life issues. "The money contributed to his decision to be at that particular rehab place," a source noted to Radar.
A rep for Rythmia LAC did not immediately respond to Radar's request for comment.
Do you think Scott could be serious about getting back on the wagon, or is this just another ploy to make a fast buck? Sound off in the comments below.