'RHOA' Star Claudia Jordan Condemns Violence On The Show, Says Hitting Is 'Low Class'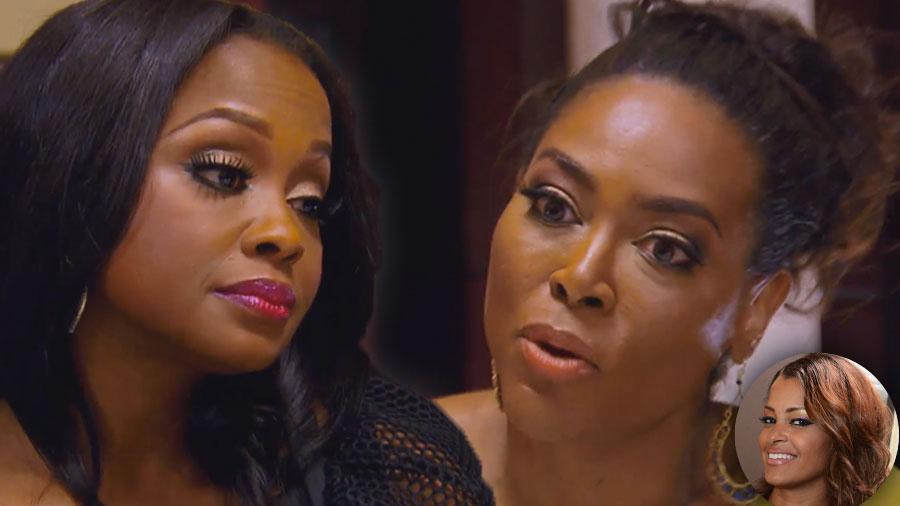 Tensions erupted last week on The Real Housewives Of Atlanta when Phaedra Parks was accused of cheating on her husband Apollo Nida with a man named Mr. Chocolate. Parks exploded with anger and almost hit costar Kenya Moore with her purse.
Now RHOA newbie Claudia Jordan has weighed in on the fracas. "I thought it was silly and out of character," she wrote on her Bravo blog.
"But I am glad that Phaedra had enough good sense to not actually hit Kenya. We don't need another physical altercation in this group. Again, we are all supposed to be mature ladies, so with that being said, I think the majority of us have a pretty good grasp of the English language and should be able to talk anything out without resorting to violence."
Article continues below advertisement
"Hitting each other is low class, childish, and ignorant behavior, and I'm so glad that Phaedra didn't really go there."
The Real Housewives of Atlanta airs Sunday at 8/7c on Bravo.