Watch First Trailer For Thriller 'No Escape,' Starring Owen Wilson And Pierce Brosnan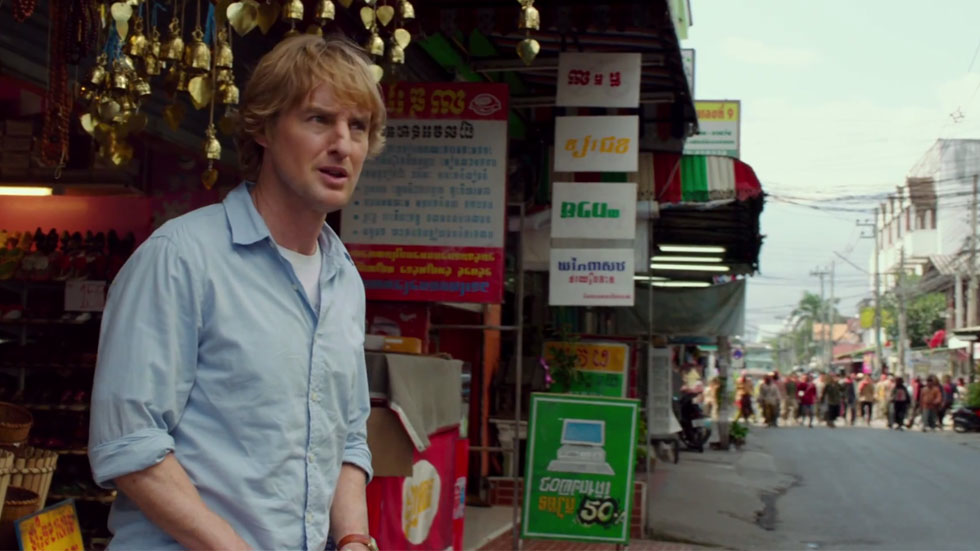 Owen Wilson is trading laughs for thrills in his new movie No Escape, a new film from The Weinstein Company, which also stars Pierce Brosnan and Lake Bell.
Directed by John Erick Dowdle, the thriller follows an American businessman, played by Wilson, as he moves his loved ones to Southeast Asia to begin a new life.
As soon as the family begins to settle into their new surroundings, they're swept up in a violent political uprising by rebel forces and desperate to find a safe haven.
Article continues below advertisement
How far will one man go to protect the ones he cares about most in the world? Find out when the movie hits theaters September 2.
WATCH THE TRAILER