'Baywatch' Star Nicole Eggert Not Meeting Bankruptcy Debts, Trustee Claims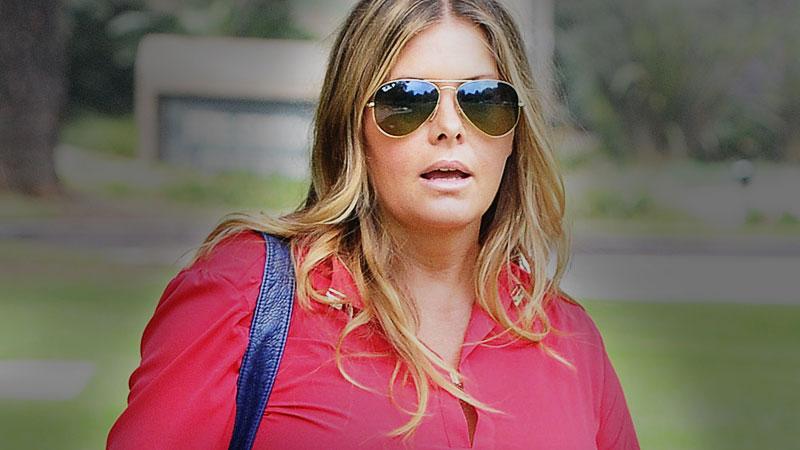 Trustees overseeing Nicole Eggert's bankruptcy case said in court papers that the ex-Baywatch star has reneged on making more than $7,400 in payments she owes to her creditors.
Read the documents on RadarOnline.com
As RadarOnline.com previously reported, the 43-year-old initially filed for Chapter 13 bankruptcy back in Sept. 2013 -- her third attempt in a 12-month span -- claimed that her financial situation was so dire, she was living on less than $800 a month, and wound up owing a bank more than $60,000 on her home.
Article continues below advertisement
On the brink of foreclosure, a federal bankruptcy court let Eggert keep the home under the condition she pay the bank $1,071.43 monthly, as well as $800 to another group of 12 creditors she was behind paying. When 2014 began, the monthly house payments were upped to $1,320, to be paid over a four-year span, working toward a $72,960 total while the case would remain open.
But Eggert -- who's delved into reality TV on VH1's Celebrity Fit Club and ABC's Splash in recent years -- has fell back into the red, the trustee said in court docs, adding that the Charles In Charge star now owes $7,400 to creditors depute the pre-arranged plan with the court.
The case should be thrown out, and the actress should be left to deal with the creditors on her own, the trustee said in an official request to bring the case back into court.
Eggert late last year started a new business called Scoops, an ice cream truck that travels throughout Los Angeles.