Shocking Murder: Man Allegedly Stabs Wife, The Mother Of 7, To Death In Front Of Kids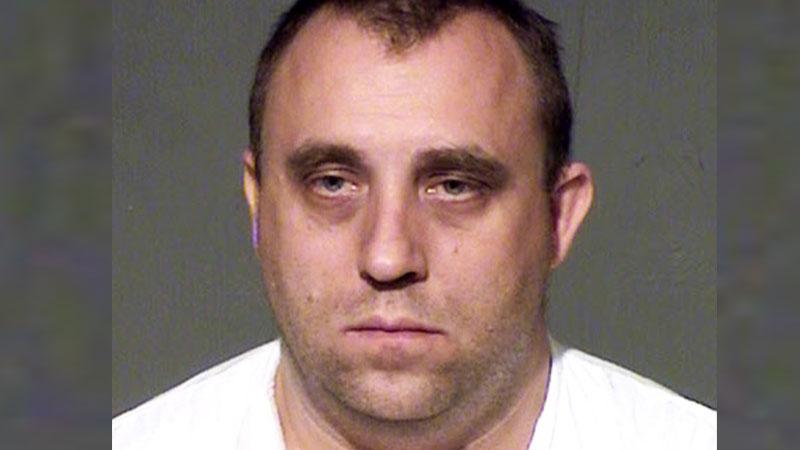 An Arizona man allegedly stabbed his wife to death in front of their seven children.
John Leo Davis, Jr. has been charged with first degree murder after he reportedly stabbed Michele Davis at least 13 times in the back in their Goodyear, Arizona, home on Thursday night.
According to a report in AZ Central, the children were in the house when the grisly killing occurred, cops claimed.
Davis, 37, reportedly called the police in hysterics and apologized as he told dispatchers that he'd lost his mind and stabbed his wife.
Article continues below advertisement
According to AZ Central, their 14-year-old daughter also called 911 and told authorities she saw him stab Michele and then clean the knife in the kitchen.
The children, ranging in age from 3 to 14, were unharmed.
Another one of their kids told police that Davis had hit him after becoming upset with the boy for playing video games. When the wife found out about the incident, she confronted Davis, unleashing an argument, the Associated Press reported.
The children allegedly saw Davis chase Michele with a knife from the kitchen to the front door; cops found her body in a pool of blood.
Court records have shown Davis had a history of domestic violence, AZ Central reported.
He is being held on $2 million bond.