He Shot Him Over WHAT?!? Cops Say Man Fired Gun At Son's Butt In Fight Over Orange Juice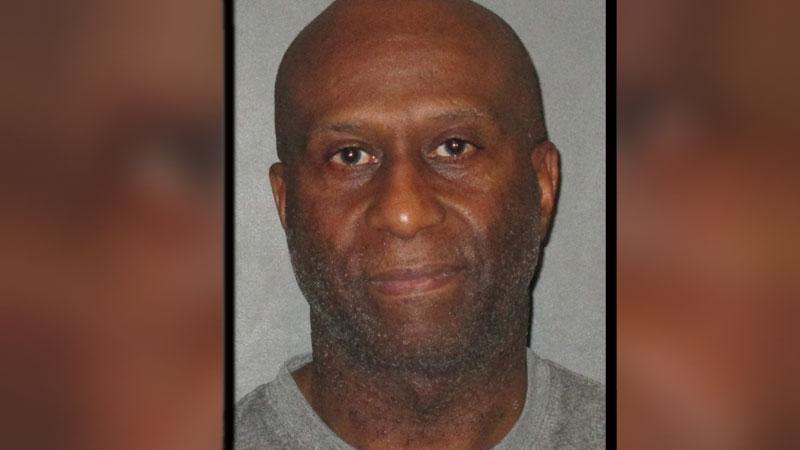 Baton Rouge police say that a 58-year-old man admitted to shooting his son in the behind after a fight over the lack of orange juice in their home.
Eldridge Dukes could be up on charges of attempted manslaughter and illegal use of a dangerous weapon in the wake of the fight, authorities said.
Family members told police that the squabble got physical after the son, 18, smashed a porcelain vase. At that point, Dukes armed himself with a .357 caliber handgun, and went after his son, firing the gun three times, one of which hit the son in the rear end.
Article continues below advertisement
The son was taken to Baton Rouge General Mid City Hospital; his injuries were not life-threatening, officials said.
Dukes remains in custody at East Baton Rouge Parish.