Exclusive
Battle Over Boyfriend! Kris Jenner 'Insists' On Dating Younger Men & Daughters 'Want Older Man' For Momager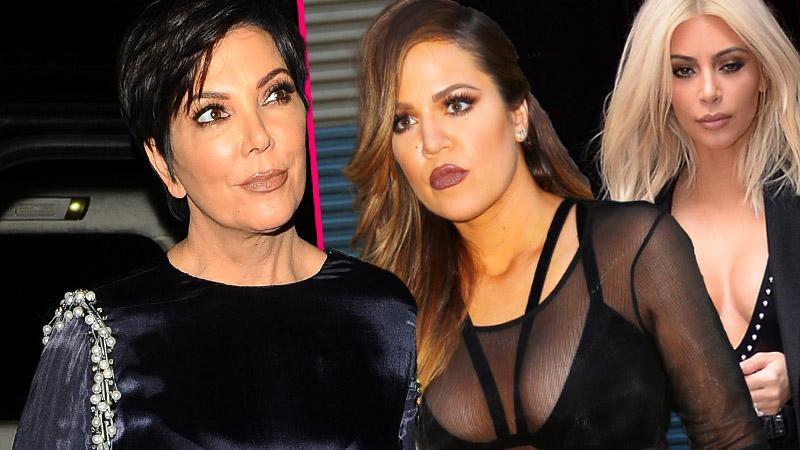 Cougar Kris Jenner is officially single and ready to mingle! Following a clean break from boytoy Corey Gamble, a source close to the Keeping up with the Kardashians clan says that her daughters have already set their sights on who they want the momager to date next.
"Kris really thinks that she is young and wants to only date younger guys because they give her the validation that she needs," a family insider tells RadarOnline.com exclusively.
Article continues below advertisement
"But her daughters have told her that despite what she wants she really needs to date a man her own age. They also said that they want to be involved in the process of picking him."
Jenner, however, is not having it.
"Kris thinks that guys her age won't be able to keep up with her and they are probably right," the source says. "The woman has more energy than someone half her age!"
As RadarOnline.com reported, the 59-year-old family matriarch recently took drastic measures to look her best by reportedly getting numerous cosmetic procedures done.
"Kris is just trying her hardest to cash in on that last minute of youth," the source says. "But without the makeup, hair, cosmetic procedures and expensive clothes, she is turning into an old woman and that terrifies her."
Do you think that Kris Jenner should listen to her daughters' advice and date men who are more her age? Let us know in the comments below.