Hair For The Heir! Kate Orders Prince William To Get Hair Transplant, Says Balding Prince 'Looks Old'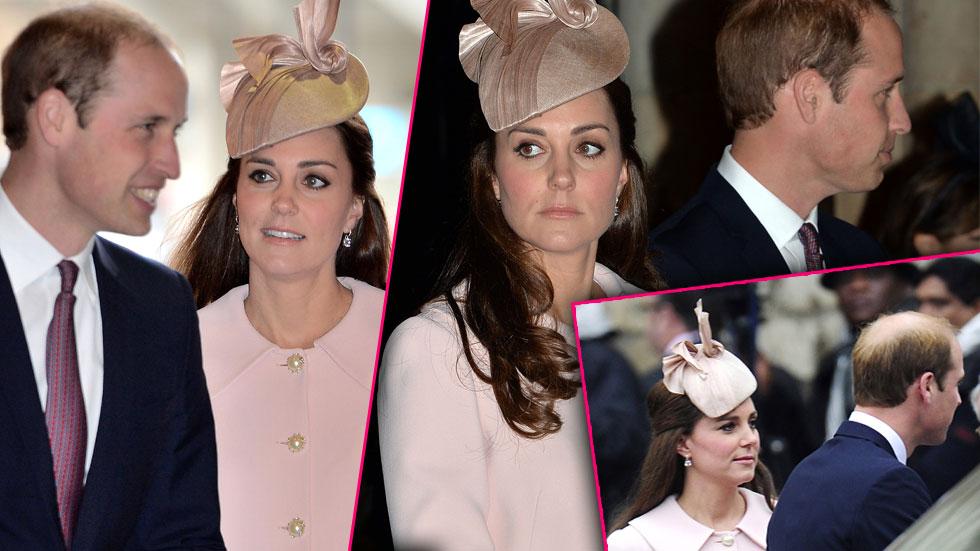 As a celebrated style icon, Kate Middleton's hairdos and wardrobe choices make headlines. It turns out that she expects her hubby to share her high standard when it comes to all the fashionable details!
According to The National ENQUIRER, the 33-year-old Duchess of Cambridge is so concerned by Prince William's that she has given him a royal ultimatum: Get a hair transplant or shave your head!
"Kate thinks he looks old before his time," explained a source. "She says that William either needs to get a hair transplant or shave his head completely, so that he looks younger and more dynamic."
Article continues below advertisement
Another problem? Style savvy Middleton wants to give Prince William, 32, a wardrobe reboot. "She's told poor William that he needs a complete style makeover," the source told The Enquirer.
And while William is open to new clothing suggestions, the insider says the royal won't be stepping out with a new hairstyle anytime soon. "As the future king, he has no option but to grow old gracefully."