Overpriced Outrage! Jodi Arias Trial Has Cost Over $3 Million & Counting—'Sorry Taxpayers,' Jokes Killer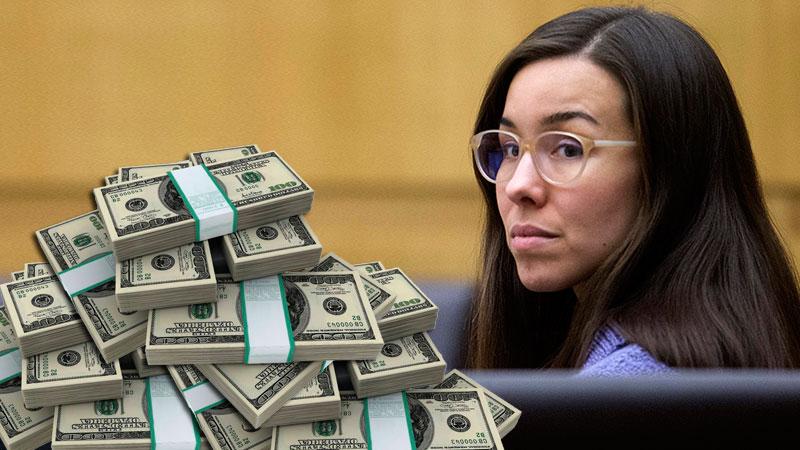 Escaping the death penalty multiple times doesn't come cheap! Arizona taxpayers are out around $3 million, after a jury couldn't reach a unanimous decision to execute Jodi Arias for the second time in almost two years.
"Regret is a place in the past I can't afford to live in," said Maricopa County Attorney Bill Montgomery following the failed retrial that was often criticized as nothing more than a sick and pointless rehash of convicted killer Arias' 2008 murder of her lover, Travis Alexander.
Article continues below advertisement
"I think that the DA's office is going to face some pretty severe criticism for pursuing this case in the second death penalty trial," expert legal analyst Areva Martin tells RadarOnline.com, noting that the retrial "felt as if it became personal" for lawyers. "I think we should expect a full review of all of the dollars that were spent and some second-guessing as far as the choices made by the prosecuting attorney's office."
Even 34-year-old Arias expressed remorse for forcing Arizona residents to foot the massive bill that has resulted from her multiple trials.
As RadarOnline.com reported, the convicted killer took to Twitter in 2013, after prosecutors again rejected her legal team's overtures to take the death penalty off the table in her sentencing.
"The State rejected my 3rd request for a plea to settle quietly and less expensively," she tweeted. "Off to retrial we go. Sorry, taxpayers."