Jerry Springer Producer Jill Blackstone Arrested In Deaf Sister's Murder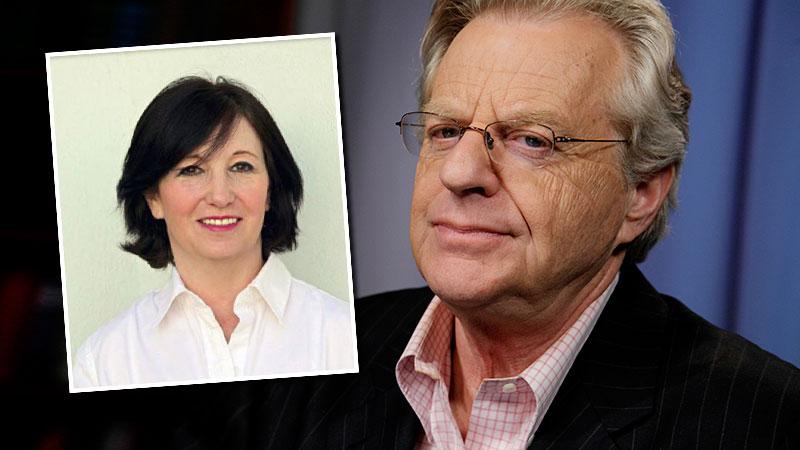 Jill Blackstone, a producer for Jerry Springer's talk show, is accused of first-degree murder in the death of her deaf sister in Los Angeles, police said Wednesday.
Blackstone, 52, was arrested in connection with suspicion of murder of her 49-year-old sister Wendy, whose body was recovered from Blackstone's garage in Studio City, Calif. home along with a dead dog, Los Angeles police Lt. Bob Toledo told the L.A. Times.
Article continues below advertisement
Authorities were initially called in the gruesome discovery in on Saturday afternoon, the lawman said, adding that the garage had been filled with carbon monoxide. Paramedics unsuccessfully tended to the woman, who was pronounced dead at the home.
Blackstone was at first held on $1 million bail upon her arrest, but authorities subsequently released her on Tuesday. No charges have been filed against her as of early Thursday, Toledo said.
According to online reports, authorities believed the TV producer -- and not her late sister -- penned a suicide note found at the scene.
Coroner's officials said they are conducting toxicology tests to determine the woman's cause of death. Investigators are continuing to look into the case, police said.
Blackstone's resume also includes stints working behind-the-scenes on the Rosie O'Donnell Show and the Sally Jessy Raphael Show.