Beware Bethenny! Jason Hoppy Explores 'Legal Options' After Frankel's Candid Interview On Failed Marriage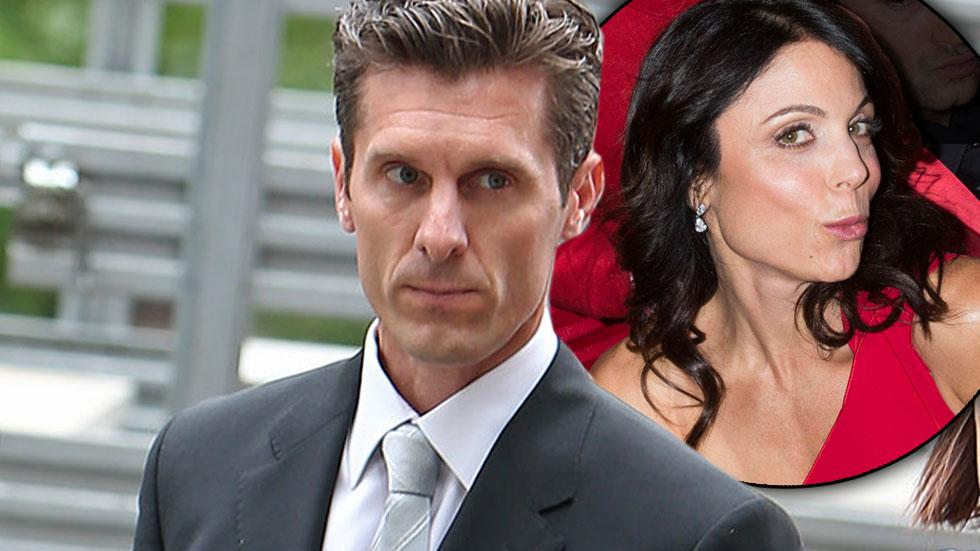 Bethenny Frankel got candid during an interview with Andy Cohen on Watch What Happens Live, opening up about her failed marriage with Jason Hoppy – and her ex-husband isn't amused.
Hoppy's attorney Bernard Clair released a statement to Us Weekly stating "he and his client were more than a bit surprised and troubled over the personal and private details articulated by Ms. Frankel about the marriage and its demise, and that they were exploring their legal options."
Article continues below advertisement
Legal initiative was inspired by Frankel's breakdown of her marriage to Hoppy, and her ill-fated attempt to get in the talk show game with a chat-fest that was nixed after one low-rated season.
"I don't really view them as failures," the reality star told Cohen, "but I don't view them as successes."
Watch the Video on RadarOnline:
As for her marriage, Frankel was extremely open, or perhaps -- according to Hoppy -- a little too open.
"I think if you don't love what you do, you're not going to be good at it," she said of the doomed relationship. "I felt like I couldn't breathe."
Ouch! No wonder Hoppy got a bit upset.
Frankel did manage to remain polite during the interview, however. "I don't want to come in here and start trashing the situation," she told Cohen. "It's not good for anyone and it doesn't help anyone. My daughter's the most important one…I made an important decision to really just not dive in the mud."
The couple split in 2012 just two years after getting married. Frankel filed for divorce in 2013 and the two are still working out custody details over daughter Bryn.