Harrison Ford Crash Lands Plane In L.A., Actor Seriously Injured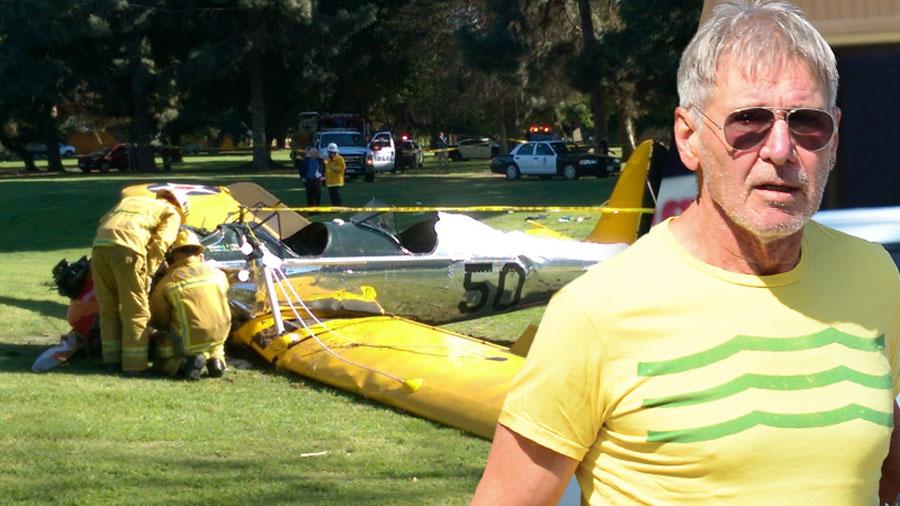 Harrison Ford has crash-landed his single-engine airplane in California.
According to reports, the seasoned 72-year-old pilot was flying the vintage plane when it went down today at Penmar golf course in Venice after losing power.
Santa Monica airport police confirmed to RadarOnline.com that Ford took off shortly after 2 p.m. Upon news of the crash, the airport sent their own emergency personnel to assist, and L.A. City Fire and LAPD were at the scene.
Article continues below advertisement
Harrison was seriously injured, suffering what appeared to be gashes on his head. Two doctors who were on the green rushed to Ford's aid before the actor was rushed to the hospital for further treatment.
Stay with RadarOnline.com for further updates on this developing story.