Dancers In Danger? 'Dancing With The Stars' Producer At Center Of Radar Drug Exposé Still Working On The Show!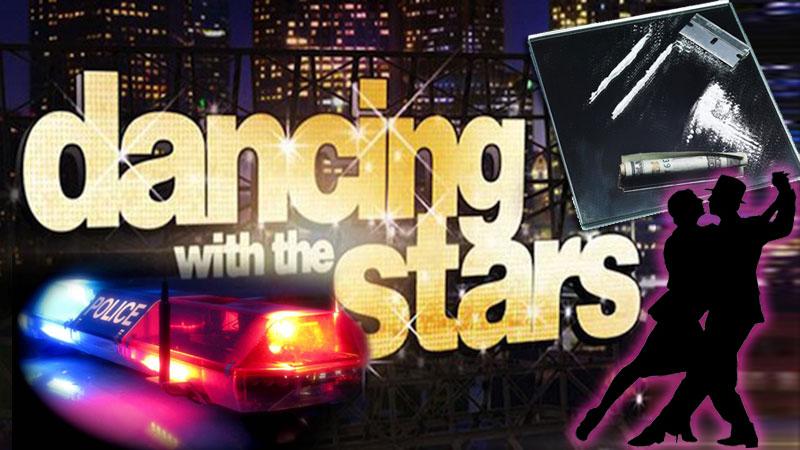 The Dancing With The Stars producer at the center of an LAPD police probe into drug use by cast members is still working on the show as it begins a new season, RadarOnline.com has confirmed.
RadarOnline.com previously obtained a series of iPhone text messages between the producer and several dancers regarding secret drug deals. LAPD narcotics detectives confirmed they were using the texts as part of an investigation into the producer for allegedly providing illegal drug to cast members of the ABC competition show.
Article continues below advertisement
"I got moon rocks, it's the highest form of Molly. Pure crystal," the producer wrote in a December 30, 2013, text message to one of the professional dancers on the show, obtained by RadarOnline.com.
The messages indicated that the dancers ordered drugs to be delivered to a Hollywood studio where they were rehearing for the show.
"Hey babe! Can I get some nose candy from you? Need it tomorrow if possible…" an April 9, 2014, text from the pro read. "Need it by 7pm at mccadden if possible." ABC rents the McCaddenSpace Studio in Hollywood for rehearsals.
MORE ON:
Dancing With the Stars
The police probe began last November, the same day as the finale of the show's 18th season, RadarOnline.com confirmed. No arrests have been made.
An insider leaked the text messages to RadarOnline.com in the hopes of getting the producer fired — and getting the drug-using cast members into rehab. "He should be fired," the source says. "The amount of drugs he's given to everyone is insane."
A spokesperson for BBC Worldwide Productions, which owns and produces the dance competition, did not immediately respond to RadarOnline.com's inquiry about the producer still being employed by the show. "The LAPD have not notified us or confirmed that any investigation is underway and we therefore have no further comment to make on the subject," a rep told RadarOnline.com in December.
The producer recently posted rehearsal photos on Instagram as dancers prepared for Monday night's premiere.