Exclusive
Bruce Jenner Sex Change Operation 'Still Set For Summer' Despite New Reports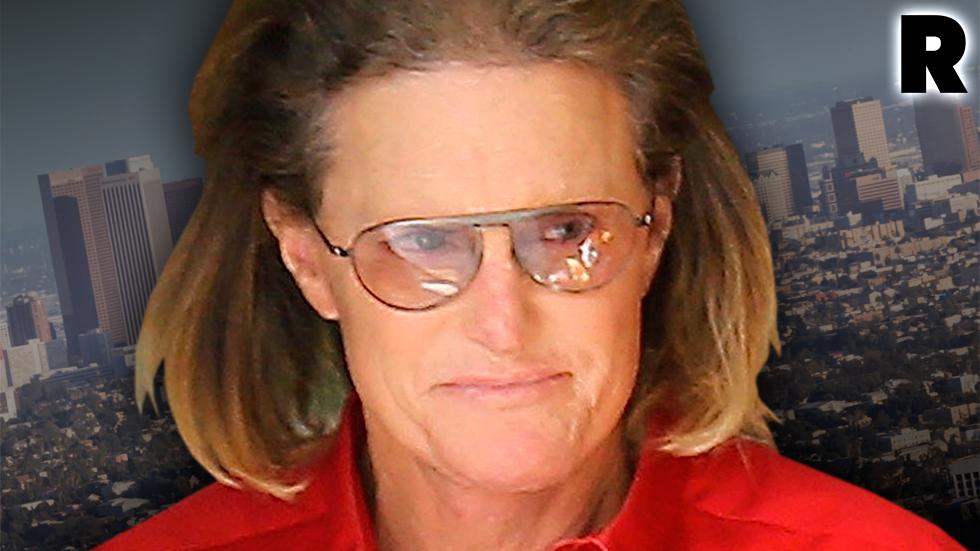 Bruce Jenner has waited his whole life to live freely as a woman, but RadarOnline.com has learned he's still got a few months to go. Despite recent reports, he's planning on having the surgery this summer — and not a moment sooner.
"Bruce's doctors told him that he has to go through this operation at a time in his life when there is zero stress and that time is definitely not now," a source close to the Keeping up with the Kardashians father tells RadarOnline.com exclusively.
Article continues below advertisement
Following his recent car crash on the Pacific Coast Highway, which left one woman dead, Jenner's "whole process, including his docuseries, and everything associated with it, took a back seat," the source explaind. "Bruce's priorities have shifted."
This week, some media outlets claimed that Jenner already had his full sex reassignment surgery when he was getting his Adam's Apple shaved down in late January, at The Beverly Hills Surgical Center. But a rep for the center confirmed to RadarOnline.com Wednesday that they "do not do gender reassignment surgeries at that location."
"Bruce is not in any huge rush to have this operation," the insider insisted. "But of course hee is still intent on doing it, as it is the last step for him to become the woman he wants to be."
As RadarOnline.com reported, Kris Jenner's ex has chosen the summer as the time when he will undergo the difficult procedure.
"The summer seems like a great time for Bruce to have the operation because he will be over this whole car crash episode and he will be in a place in his head where he can handle the operation and its aftermath," said the source.