Hostess With The Mostest! Bruce Jenner Hosted A Party In The 80s Dressed Like A Woman, Was 'Good Looking' In A 'Tight Dress And High Heels'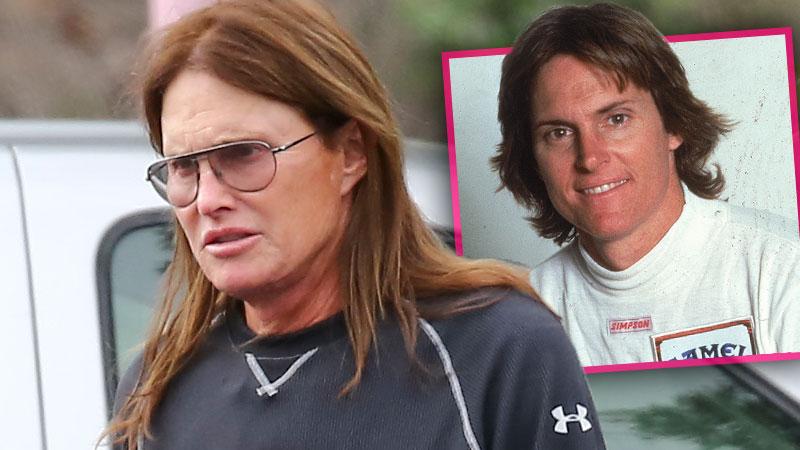 Decades before going public with his decision to have a sex change, Bruce Jenner was wearing women's clothes and even hosted a party in a "tight dress" and "high heels."
The 65-year-old reality star -- who has been transitioning from a man to a woman, and dropped the bombshell to Diane Sawyer in a yet-to-be-aired television special -- once hosted a party dressed like a woman at the home he shared with then-wife Linda Thompson, prior to their 1986 split.
Article continues below advertisement
"I saw Linda, but I didn't see Bruce," an ex-track coach told In Touch. "But after a while, I struck up a conversation with a good-looking woman in a tight dress and high heels. Then it dawned on me: The woman was actually Bruce dressed up in women's clothes."
The coach said he wasn't really surprised to see Jenner wearing a dress: "Bruce was into women sexually, but I was told he also liked to raid Linda's closet and wear her outfits."
A sports insider dished to the magazine about Jenner's tendency to wear bras, panties and panty hose under his tracksuit.
"He tended to dress and undress out of sight from the other male athletes," the insider said.
However, the magazine reports that Jenner is ready to show the public what he looks like dressed as a woman.
"He feels good dressed up as a woman in public -- it's a great release for him," according to the insider. "But drag isn't enough anymore: soon he'll be living fully as a woman.
"It's a difficult move, but one that's been in the works for a long time."