Reality Bites: Artist Rachel Kice Sues Bravo Over Mural Use On 'Flipping Out'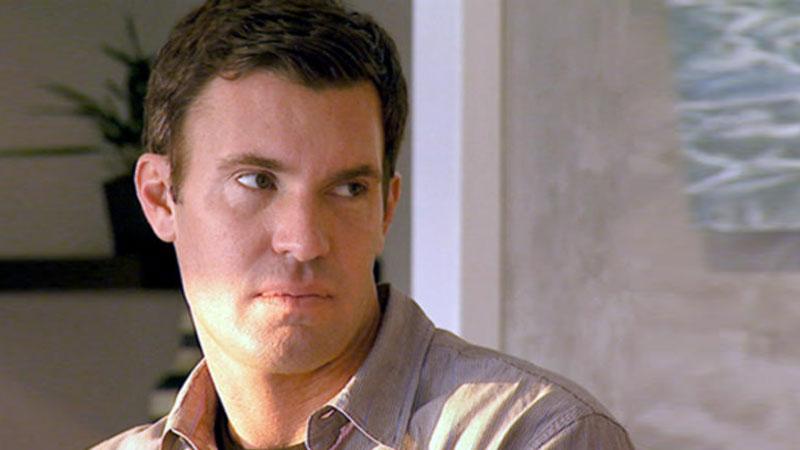 Artist Rachel Kice is flipping out over what she claims is Bravo's theft of her painting, according to court documents obtained by RadarOnline.com.
Kice is suing Bravo in federal court for copyright infringement over claims producers featured her "Wall of Hearts" mural in a 2012 episode of Flipping Out without bothering to get a license from her. Editors even blurred out her name on the painting on a Los Angeles building, the suit says.
Article continues below advertisement
Kice says she only found out that the 6th season's 5th episode, "House of Lies" used her artwork when friends called to say they saw it. The mural was not just shown in a "drive by" shot, but it was used "to establish the 'look and feel' and theme" of the episode, the suit contends.
What's worse, she claims, is that instead of paying up when she called them on it, the network hired a lawyer and got mean.
"When Plaintiff contacted Defendants about the infringement of her copyrighted mural, Defendants refused to cease and desist their illegal activity and refused to attribute credit to Plaintiff," the complaint says. "Instead, Defendants' team of lawyers attempted to silence Plaintiff through intimidation."
Kice's lawsuit says she's a famous artist in her own right, "known for her high-energy art performances, bridging the gap between consumer culture and fine art. In hundreds of unique performances, Plaintiff has created paintings onstage with popular American music artists and icons including Big & Rich, Kid Rock, Gretchen Wilson, Willie Nelson, George Clinton, Jewel, and Jon Bon Jovi."
The suit estimates a million people watched the episode, which follows a real estate agent and interior designer as they renovate and resell homes.
Story developing.